Year 3 Blog
Click here for the Year 3 Homepage
Week beginning 12/11/18
This week, Year 3 have been learning about the expansion of the Roman Empire. We used atlases to locate different countries in Europe and then plotted how the Empire grew over time.
On Friday, we invited the Year 3 children at Lubbins Park Primary School over to enjoy a Roman day with us. We played games, took part in a quiz and had a look at lots of Roman armour and weapons.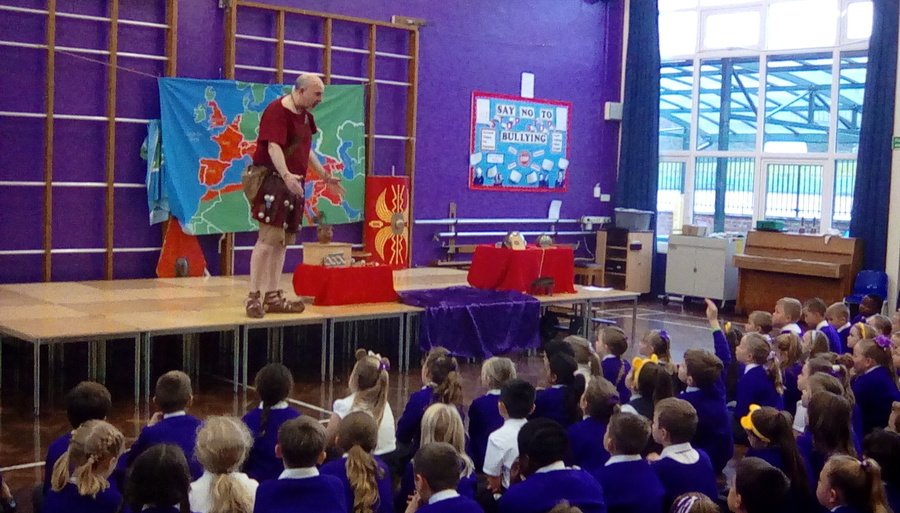 week beginning 05.11.18
This week in year 3, we have been writing about what the Romans have done for us. Through research, we have collected information about topics including: aqueducts, toilets, the army and roads. We are learning to write these facts in paragraphs with sub-headings within an information text.
We have also been remembering those brave soldiers that dedicated their lives to fight for our freedom. We have been making poppies out of plastic bottles to place on display, as well as paper poppies to create a work of art in the shape of a soldier.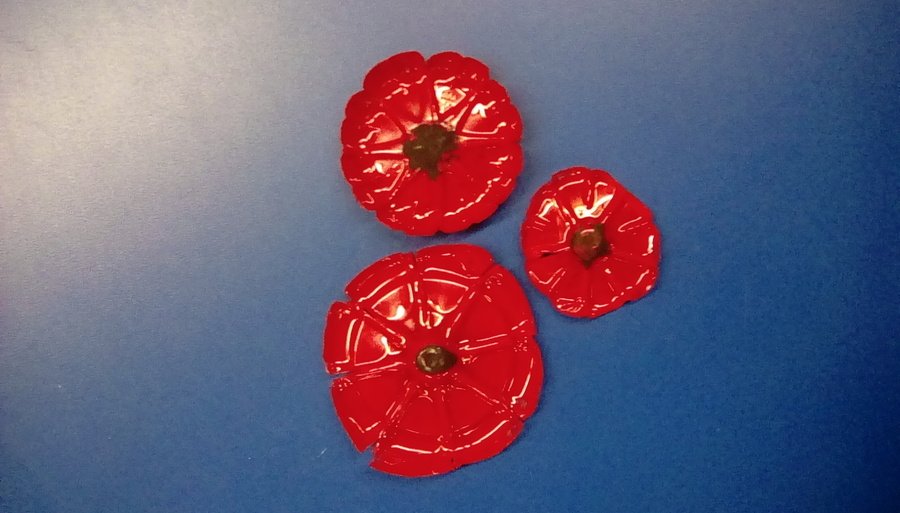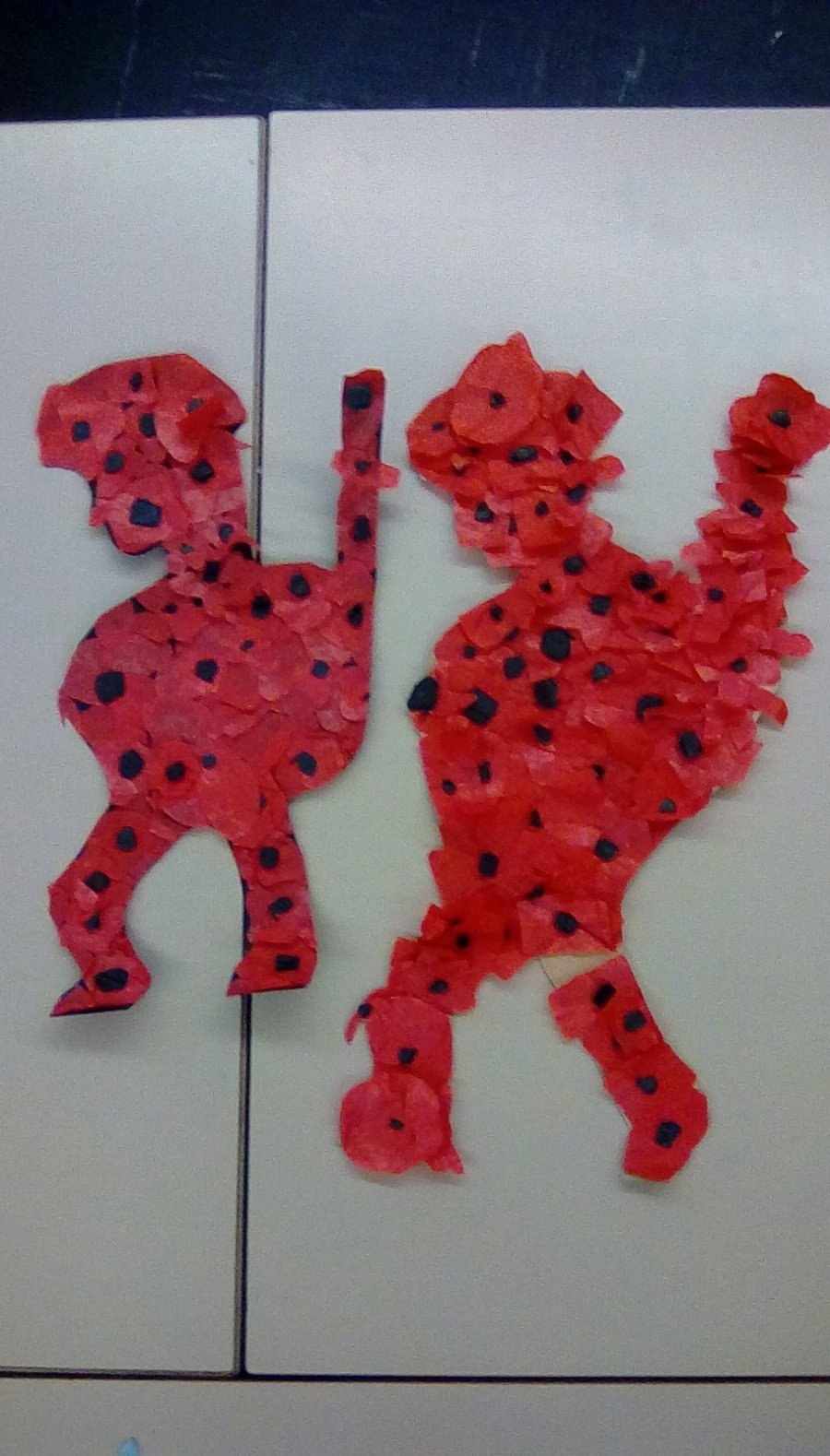 Week beginning 29.10.18
This week, Year 3 have been completing a science week all about rocks and fossils.
We have been understanding how igneous, sedimentary and metamorphic rocks are formed. We have had a very interactive week, creating experiments to investigate the permeability of soil which you can see in the photographs below, as well as grouping rocks based on their properties by testing their permeability, durability and density.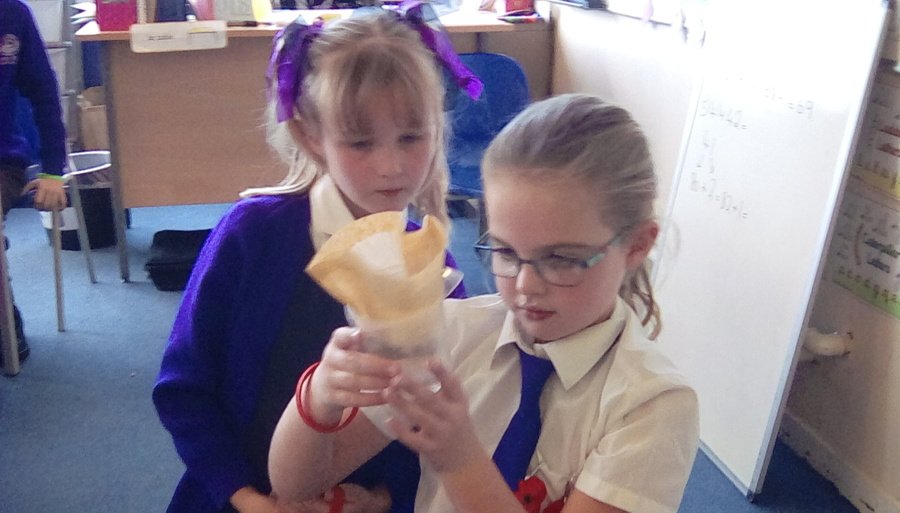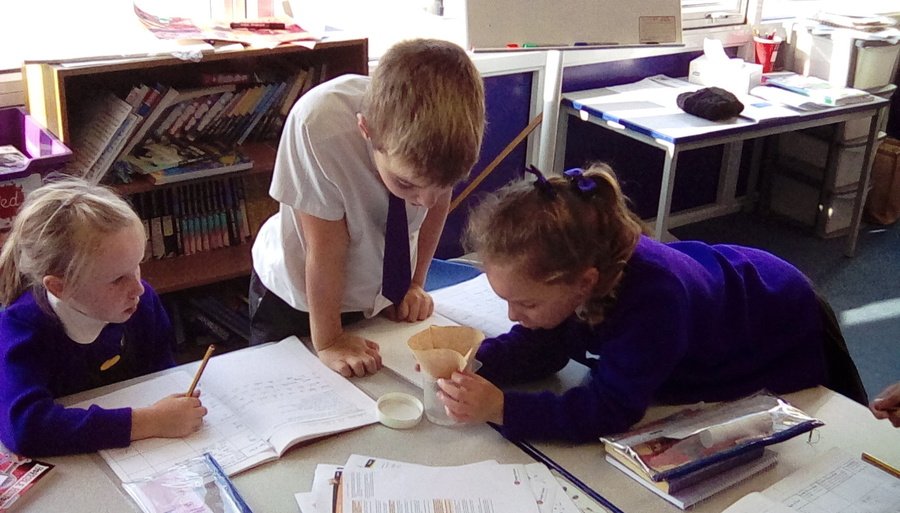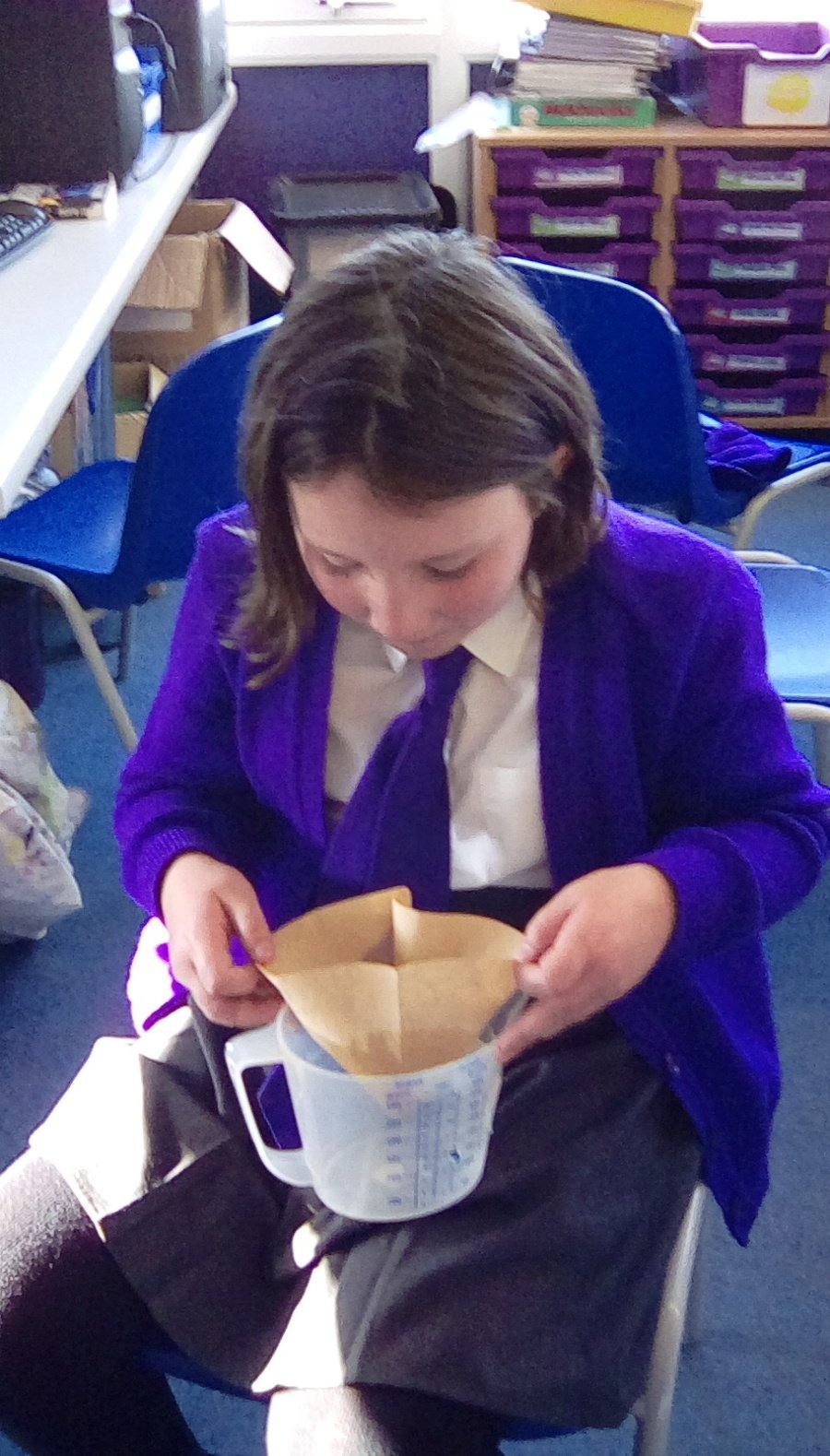 Autumn 1
We are really proud of how well the Year 3 children have settled into life at the Junior School. They have embraced our first Superheroes topic with great enthusiasm and have been a pleasure to teach.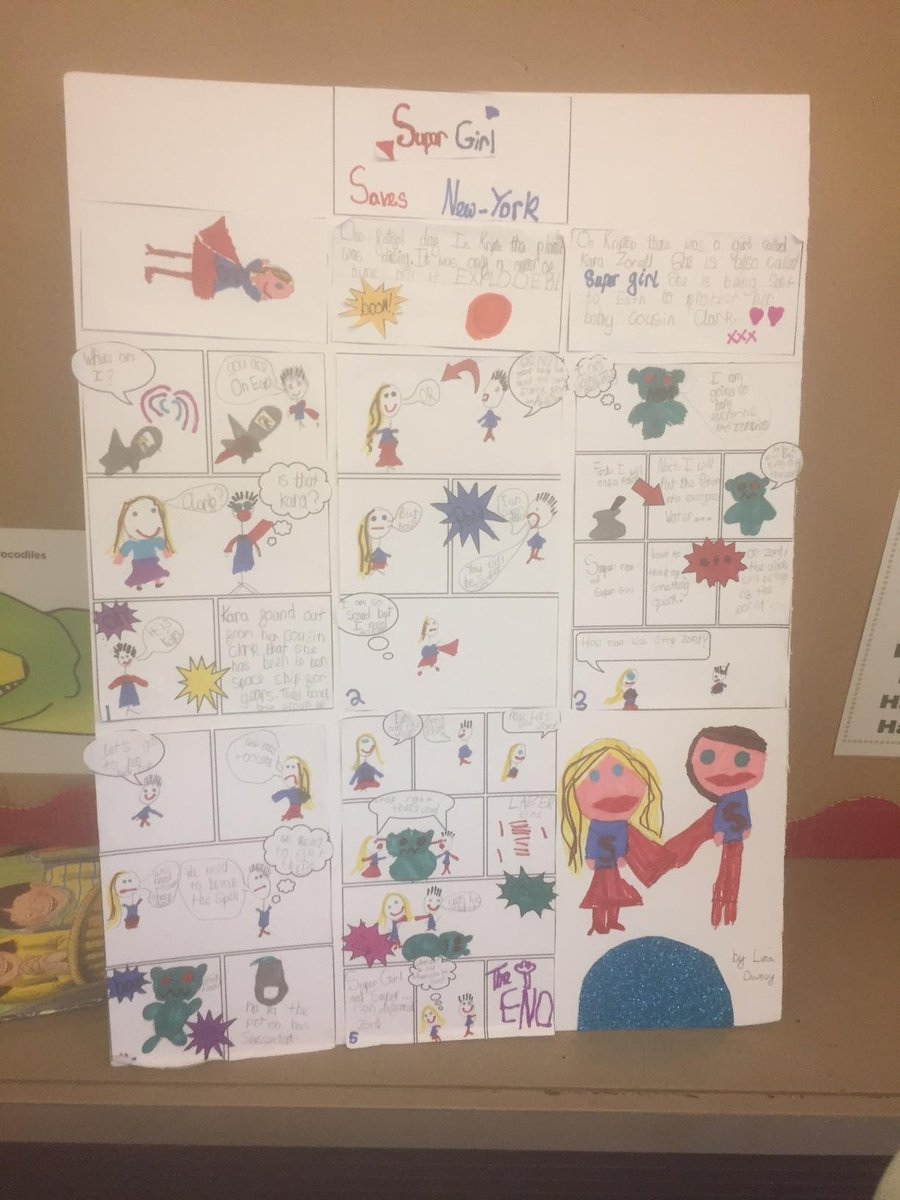 Lots of the children greatly impressed us with their holiday homework of creating a superhero cartoon
The children created their own superheroes and wrote descriptions and stories about them.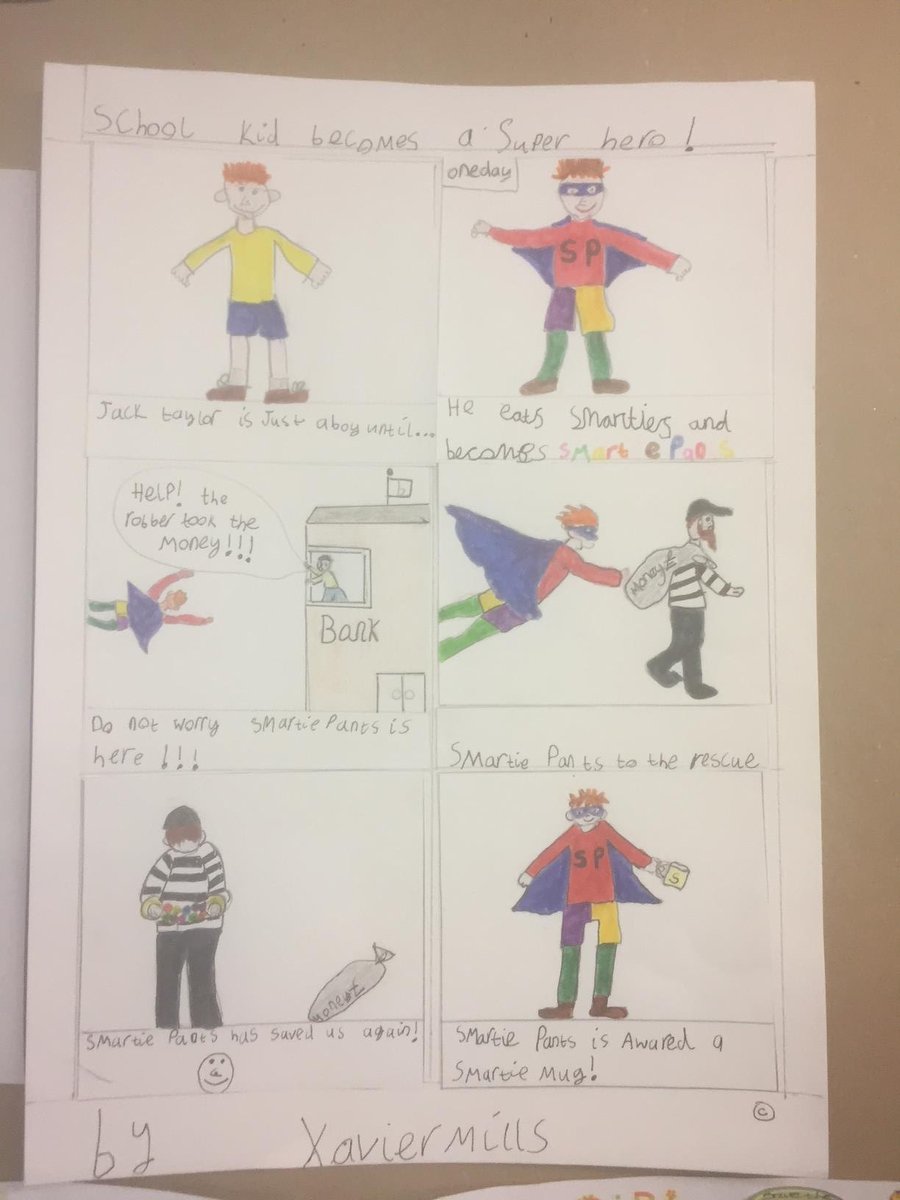 Computing skills were developed through using Powerpoint to create a film to depict their stories. The pupils took turns to complete different roles within their group and developed their perseverance and independence.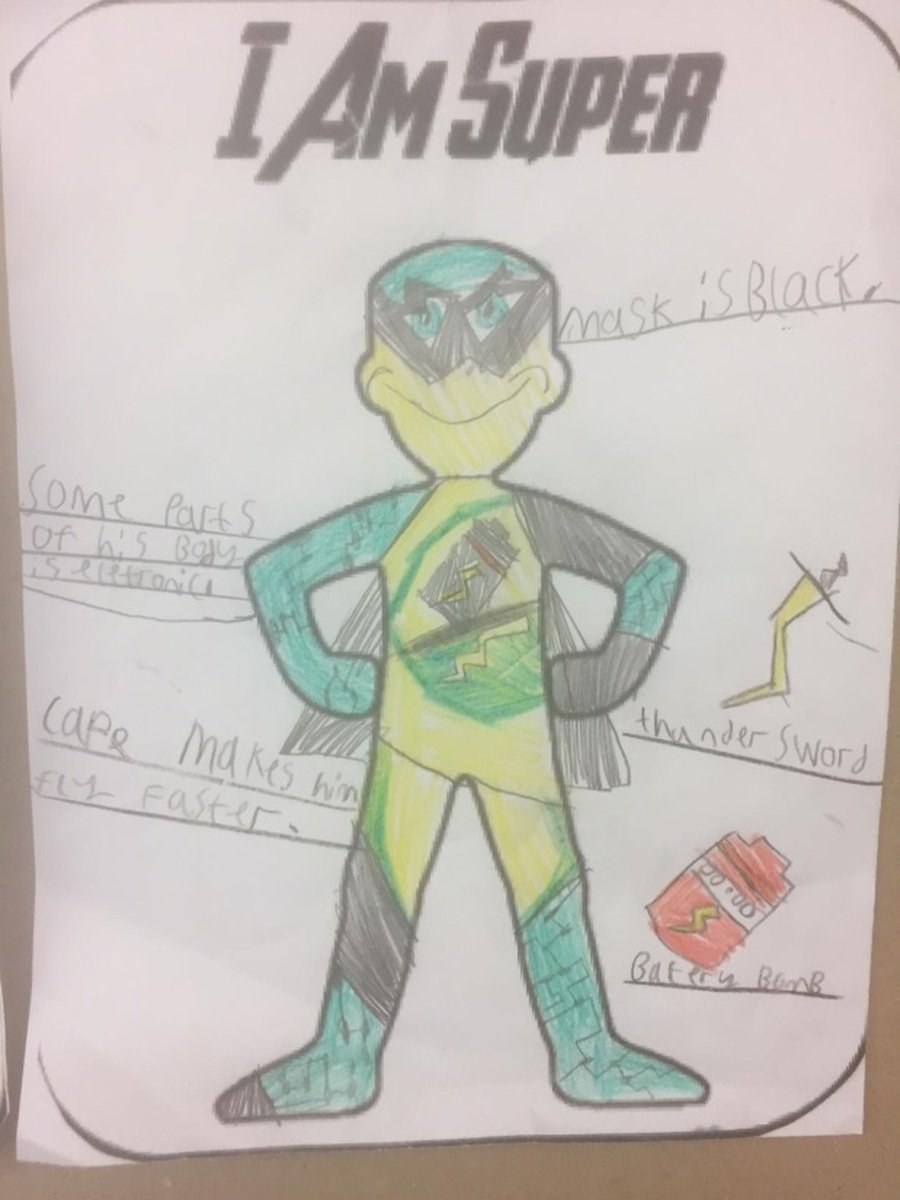 In order to create snacks fit for a superhero, the children learnt about nutritional groups and how different types of food help us. They used this to design their snacks and write a persuasive speech to persuade the class their snack was the best.
All the projects completed led to the final outcome of a superhero cinema complete with snacks fit for a superhero! Well done to Ruby, Ted and Pippa whose ideas were chosen to be made by each class.