Year 4 Blog
Week beginning 12/11/2018
This week in year 4 we have been looking at materials and their properties, in particular what happens to water when it is heated and cooled.
We have carried out a few experiments. One was to see which conditions affected evaporation. We placed beakers of salt water around the classroom in different environments. These were a warm place, a cool place, a light place and a dark place. We found out that heat helps evaporation to happen quickly as more water had evaporated from that beaker than the others.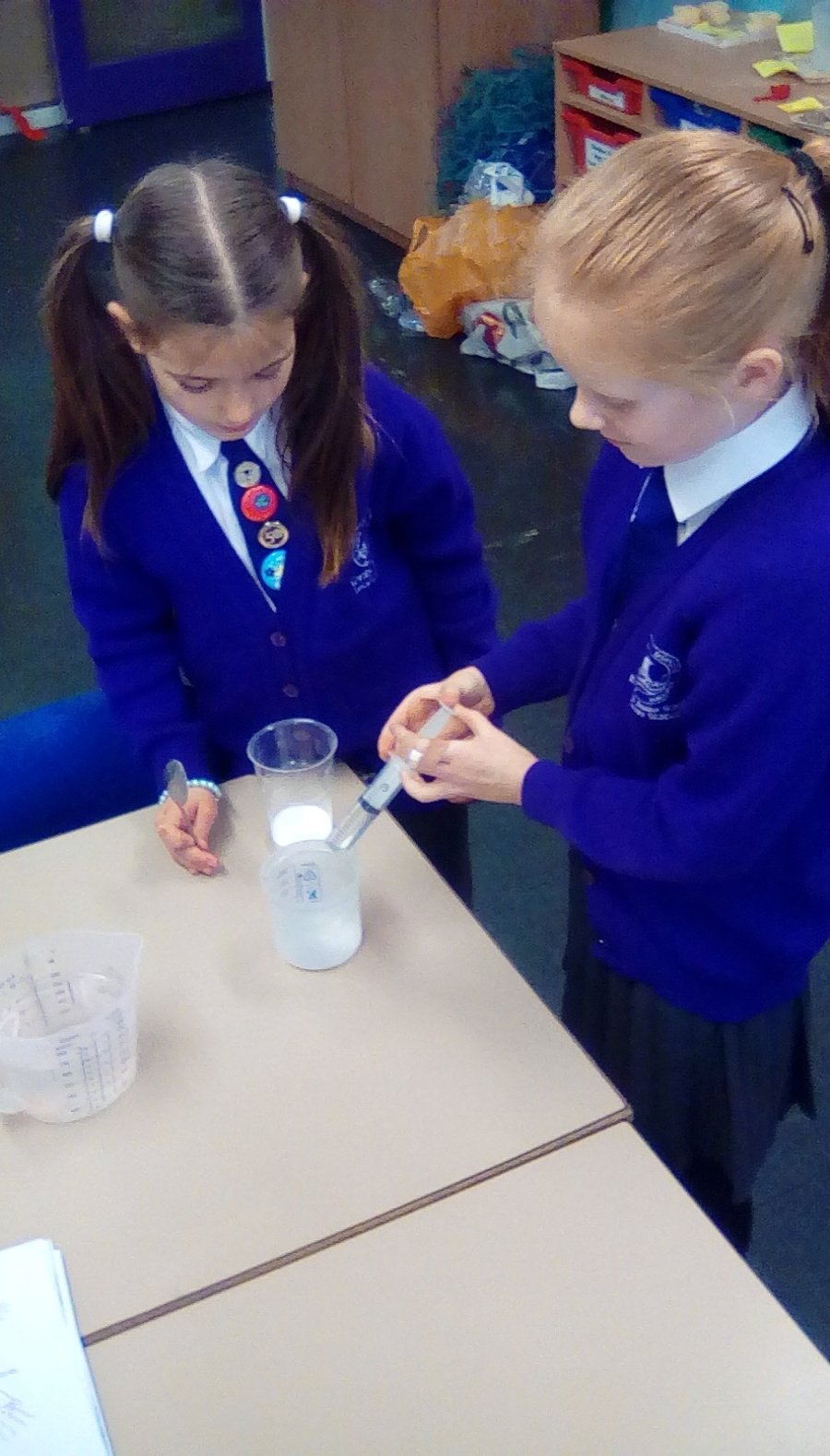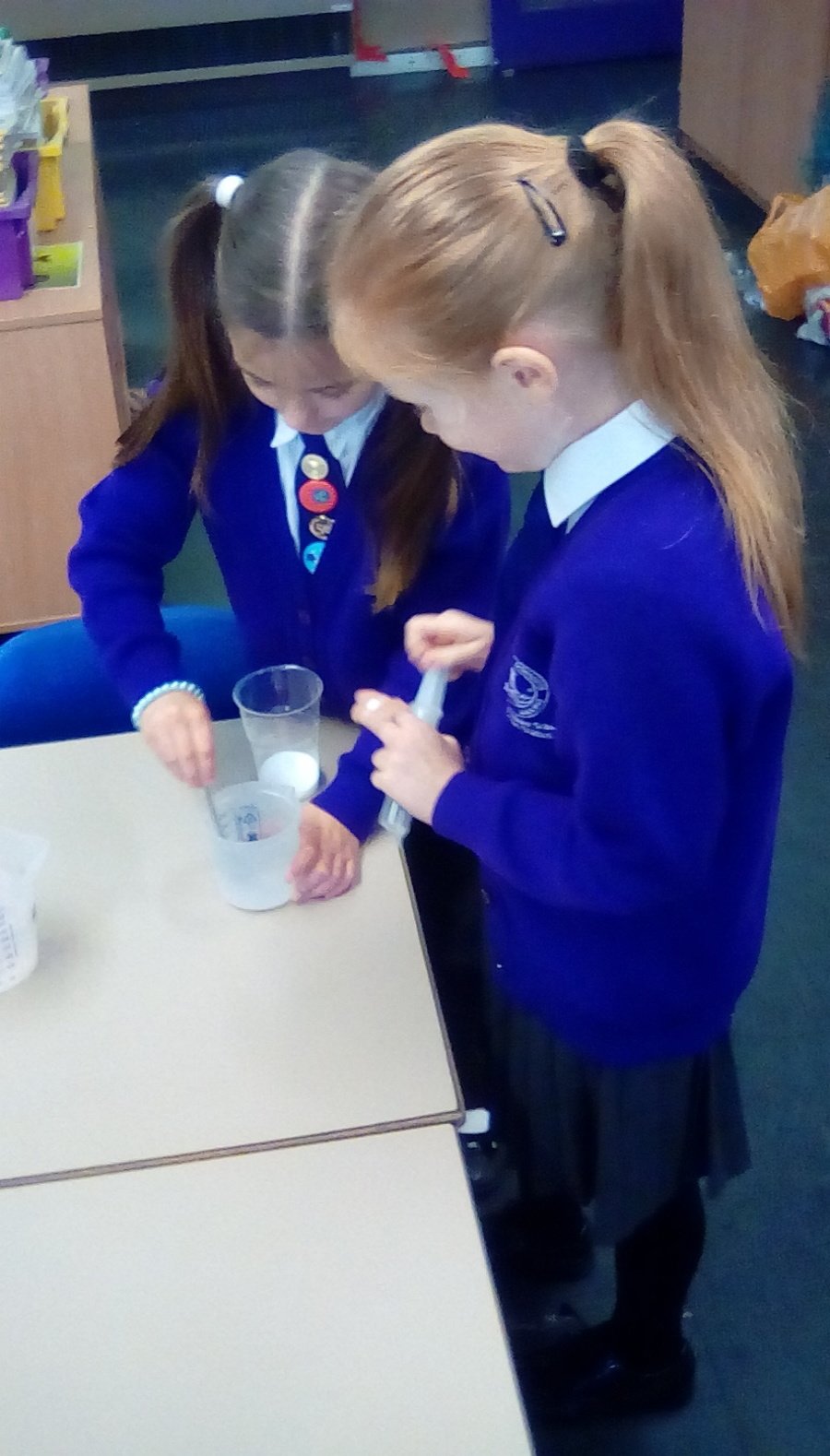 Week beginning 5/11/2018
In Year 4 this week we have been preparing narrative poems about Flotsam, focusing on using a range of figurative language.
On Tuesday, we participated in the Roots to Food Roadshow, learning about healthy eating. Four of the children competed in a 'Ready-Steady-Cook' style challenge to make two healthy dishes from different parts of the world.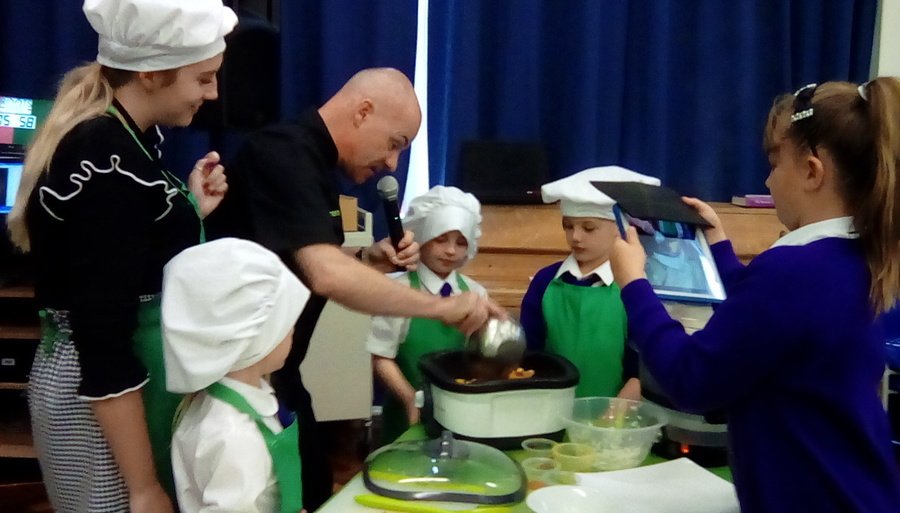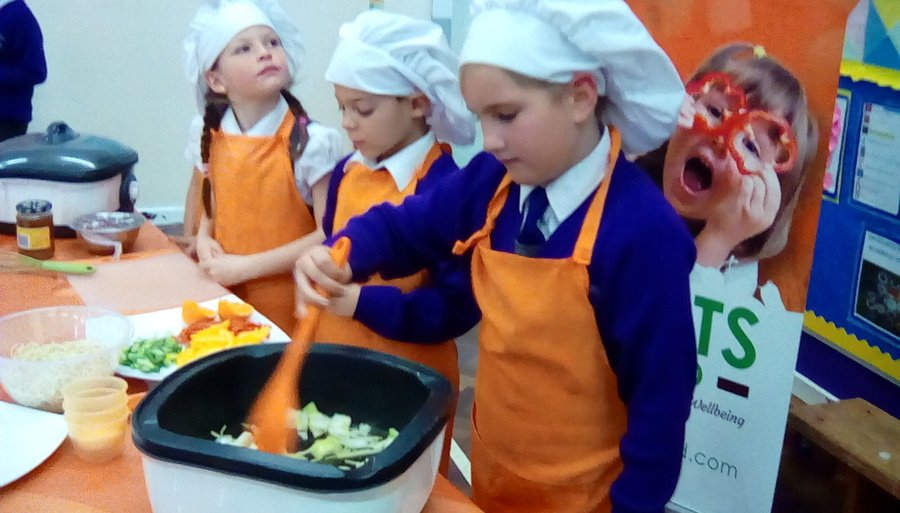 We have also spent time this week reflecting on Remembrance Day and the centenary of the First World War. In class, we have been working with clay to make poppies, as well as making plastic bottle poppies as part of the whole-school display.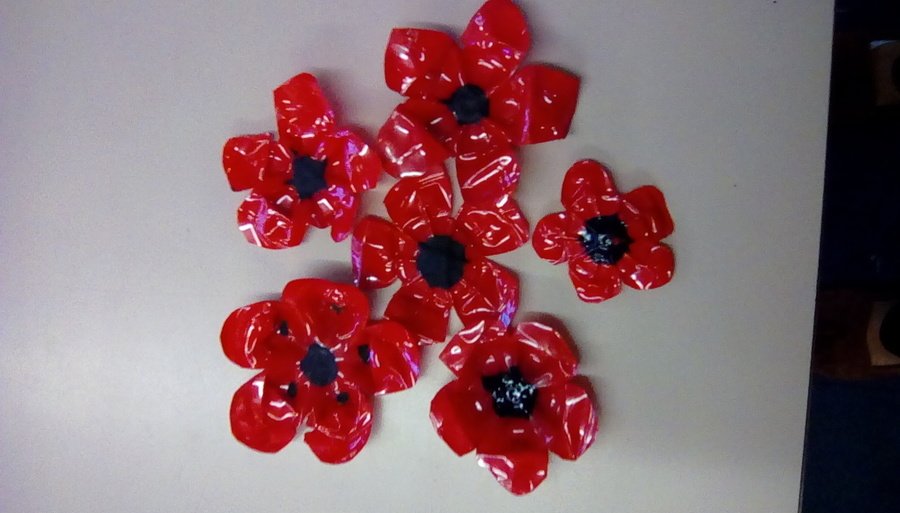 Week beginning 29.10.18
This week in Year 4 we begun our exciting new topic Plastic Pollution. On Tuesday 30th October Year 4 went on a trip to Concord beach on Canvey Island. We met the Year 4 class from Lubbins Park Primary Academy and walked to the beach. We met Colin from the Friends of Concord Beach charity who told us about the work he does keeping the beach clean for the public. We then spent some time cleaning up the beach and looking at different types of litter.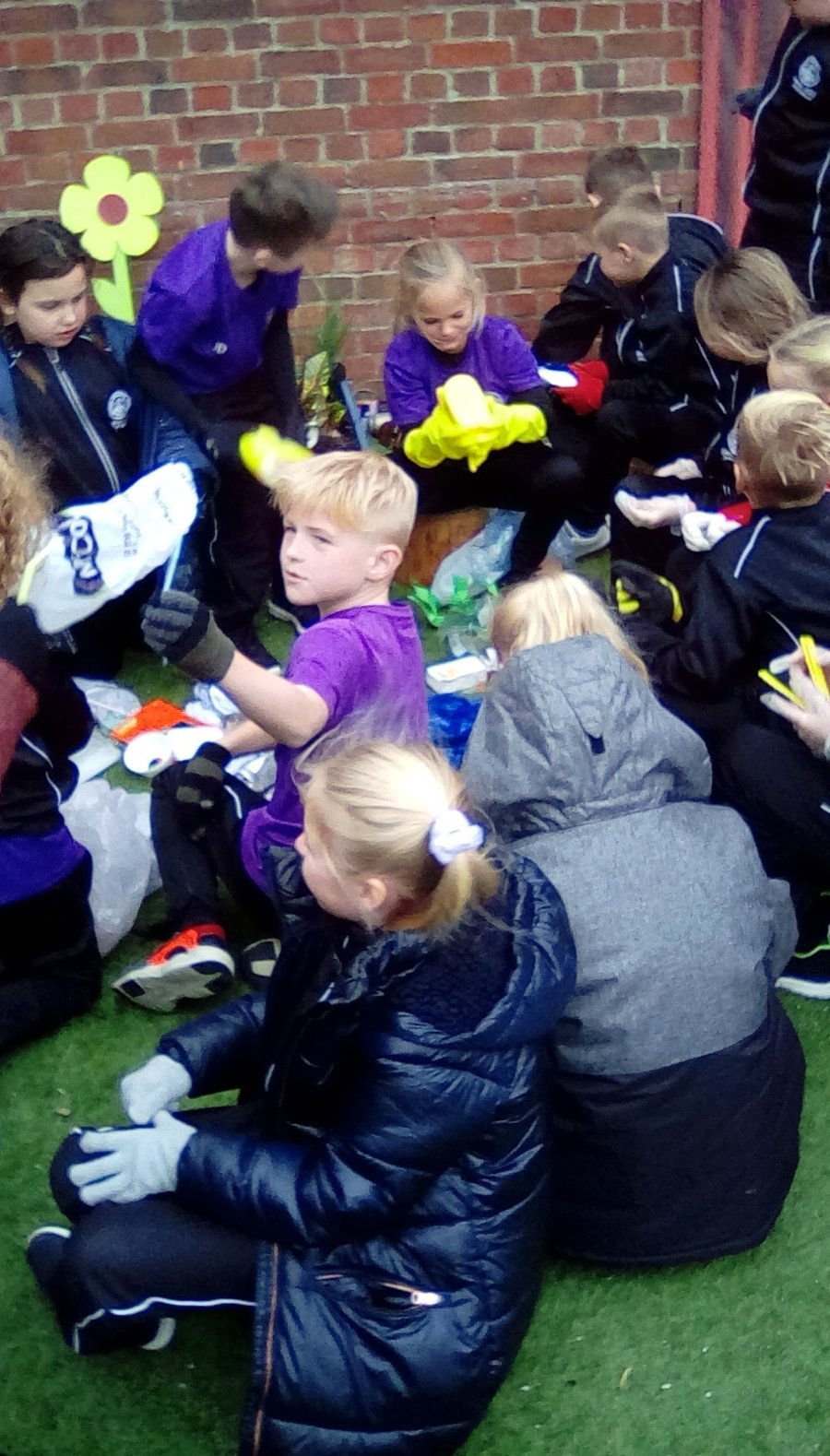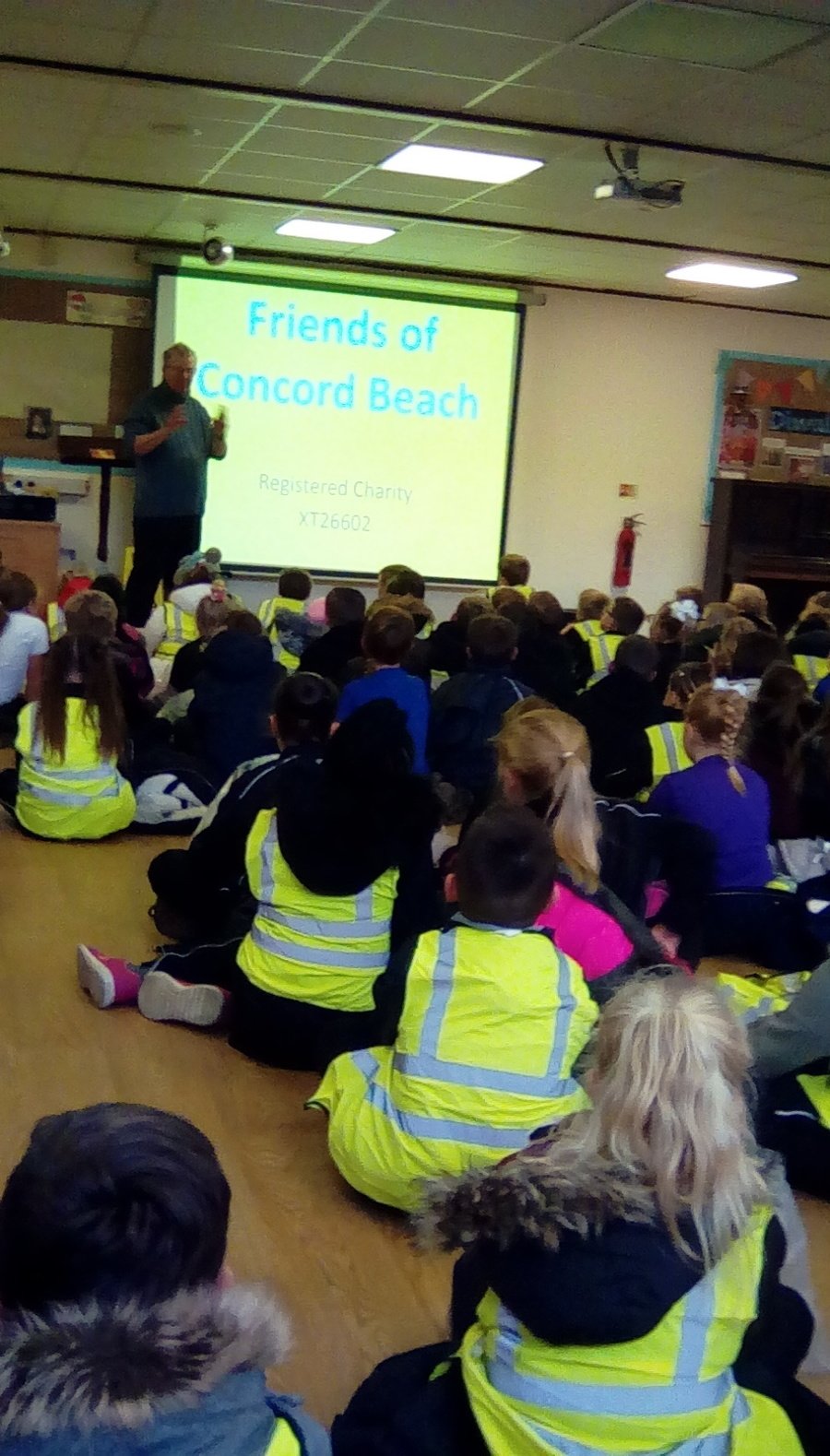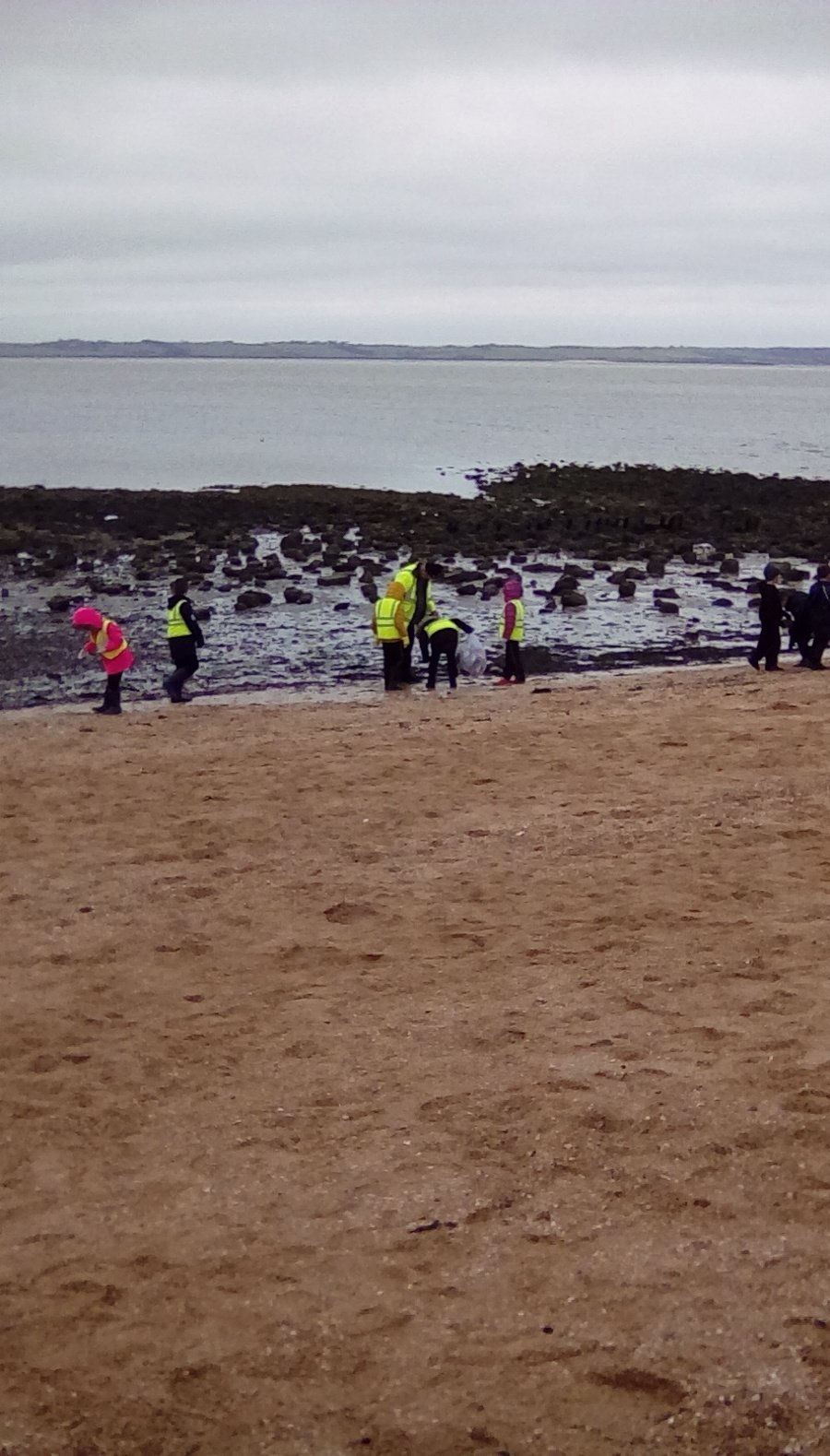 Autumn 1
This half term, the children have settled well into Year 4 and have enjoyed the responsibility of supporting younger members of our school to settle in.
We were amazingly impressed by the quality of the children's summer holiday homework.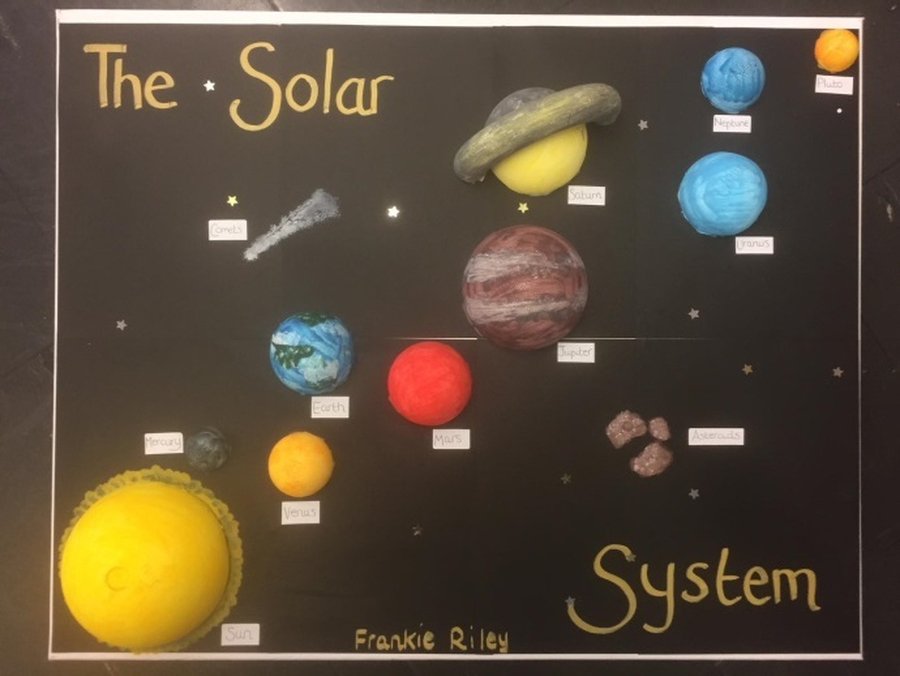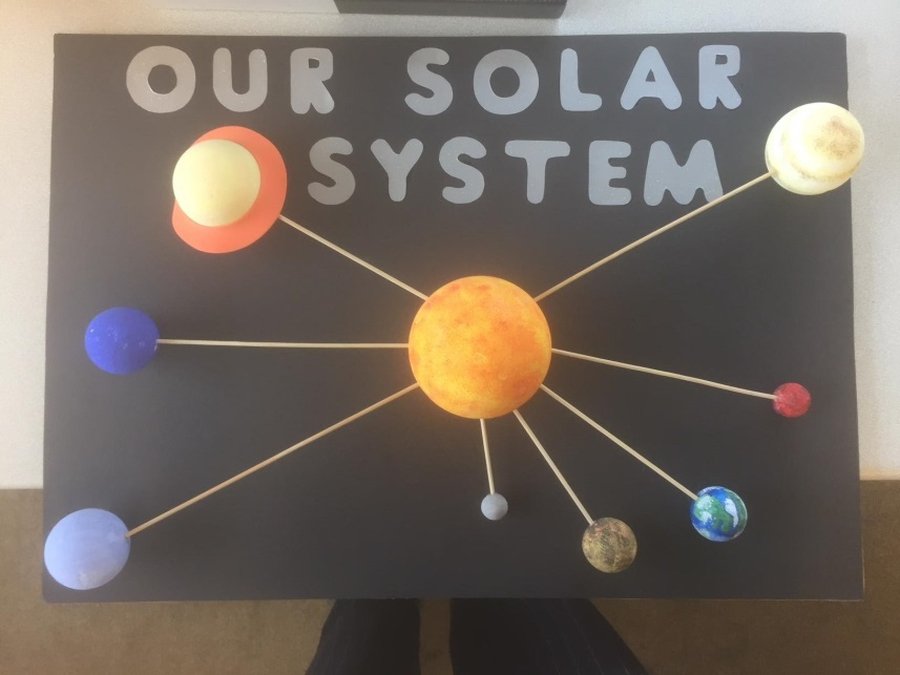 They began their Space topic by investigating an alien crash landing on the school field!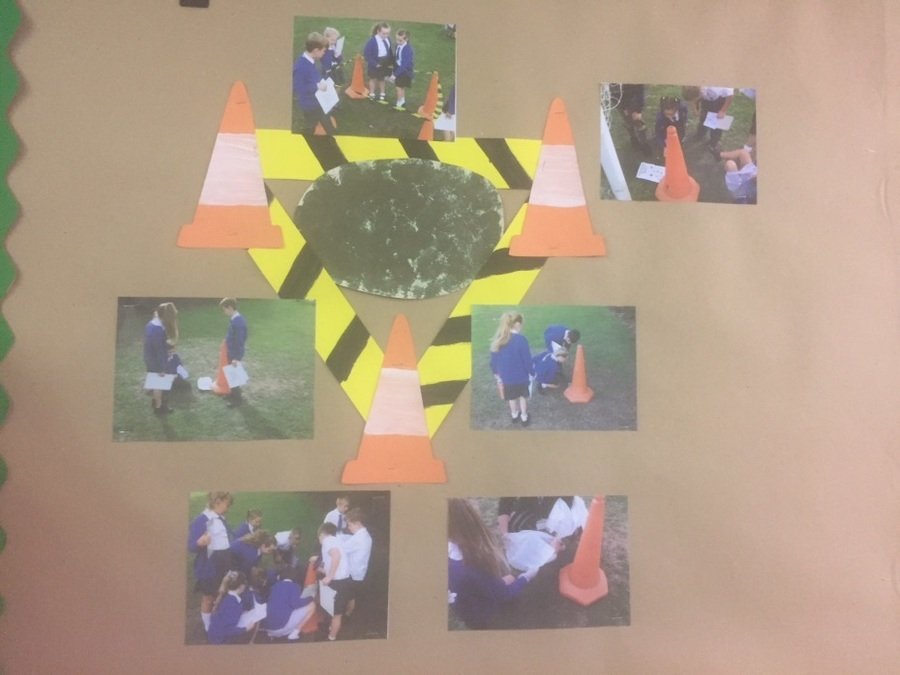 The children developed their team work skills when making and launching rockets. Mr Falvey and Miss Jackson got very wet!