Year 5 Blog
Week beginning 12.11.18
This week, Year 5 has been learning about Banksy and his unique artistic style. To introduce the children to the topic of crime and punishment, the children discovered a crime scene at the start of the half term, which unmasked some mysterious graffiti. Following on from this, the children are developing their learning through reading and discussion, as well having designed and created their own Banksy inspired art work using stencilling and painting.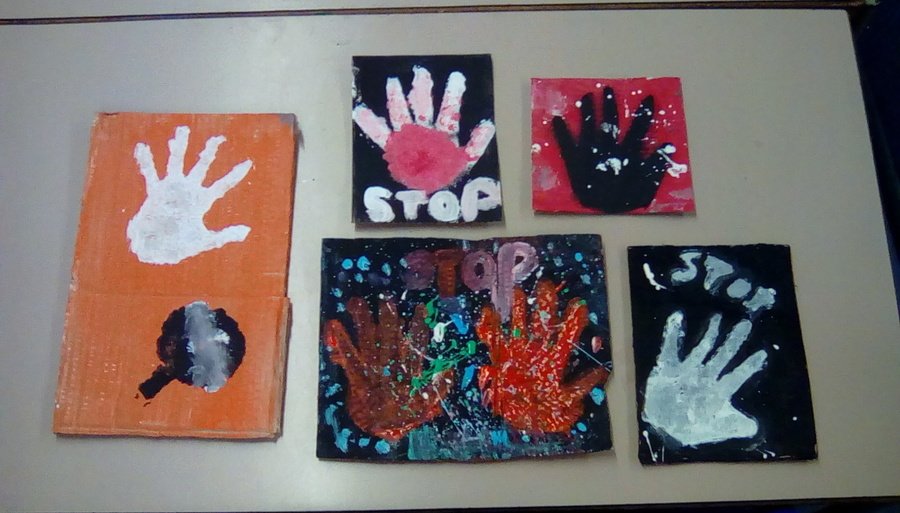 Week beginning 05.11.18
This week, Year 5 have been learning about Guy Fawkes and his plan to commit treason.
We learnt the plot of Guy Fawkes which involves attempting to set fire to Parliament. We looked into how the historical act of treason relates to Bonfire night and have understood the differences between Catholics and Protestants, whilst linking this with Guy Fawkes beliefs. Towards the end of the week Year 5 produced a persuasive letter to try and stop Guy Fawkes from committing treason whilst using the correct features such as, modal verbs and rhetorical questions.
Memorial Day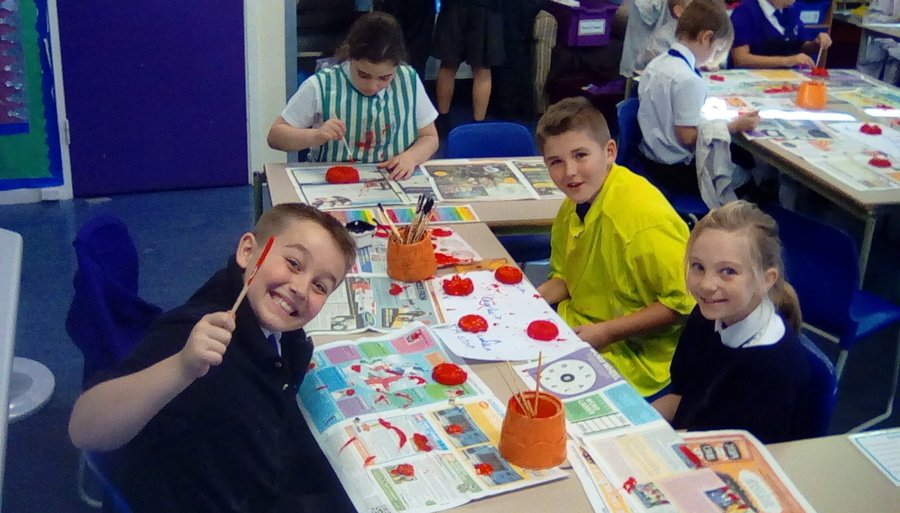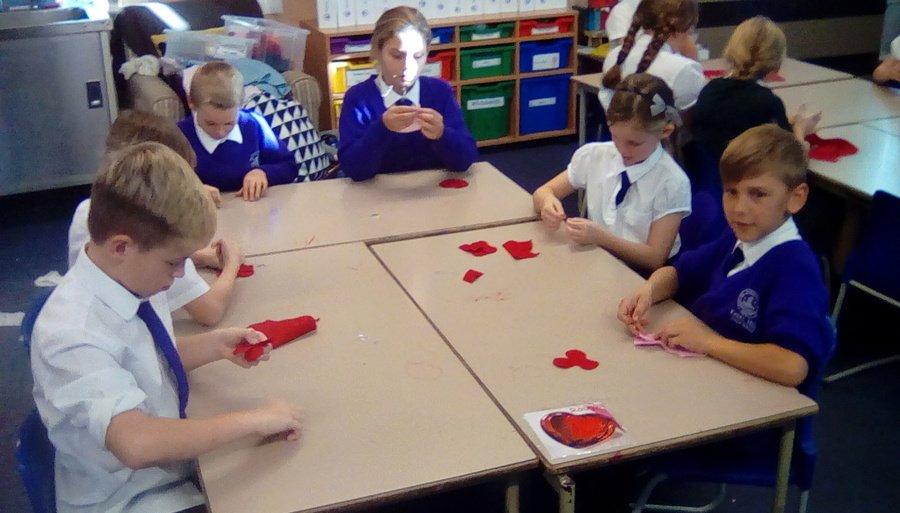 As a whole school we celebrated Memorial Day on Wednesday and created poppies out of the bottom of plastic bottles. Year 5 contributed to Memorial Day by using our sewing skills and creating a blanket stitch on felt poppies. We finished these off with a black button in the middle.
week beginning 29.10.18
Year 5 Topic 'Crime and Punishment'
Well done to Year 5 for producing some excellent mystery stories during half term. This week Year 5 started their new topic 'Crime and Punishment'. They have been improving their teamwork skills, when being detectives, investigating a crime scene in the reading garden in small groups. Later in the week, Year 5 have been journalists by using the evidence they found to write their newspaper reports.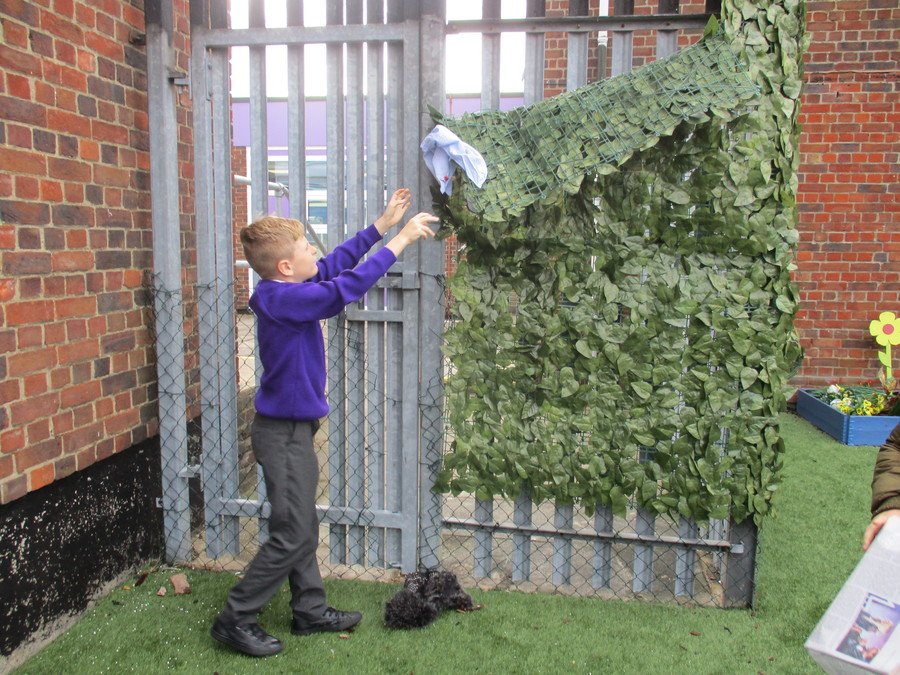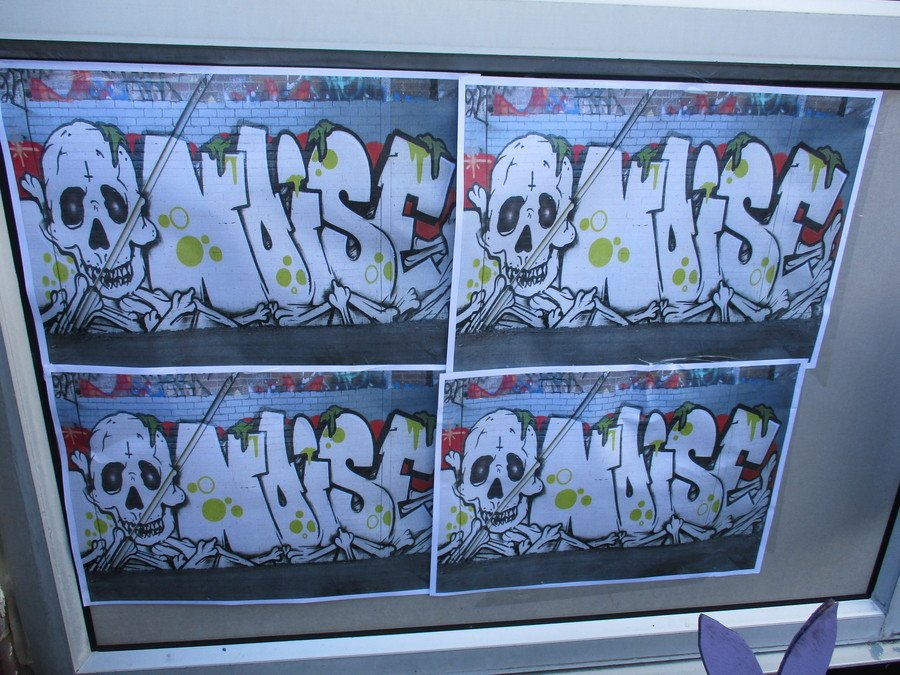 Autumn 1
Year 5 have settled well into Upper Key Stage 2 and are developing their independence and team work. This half term, Year 5 have been working on a business and enterprise topic aimed to develop their leadership and organisation skills and aspirations for the future.
We were really impressed by the quality of some of the homework completed over the summer holidays: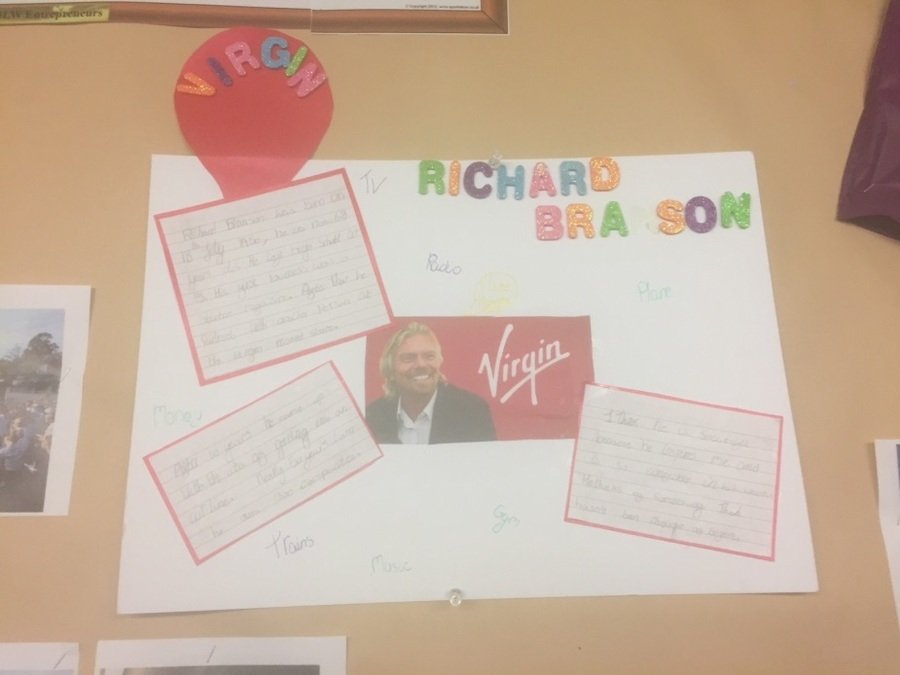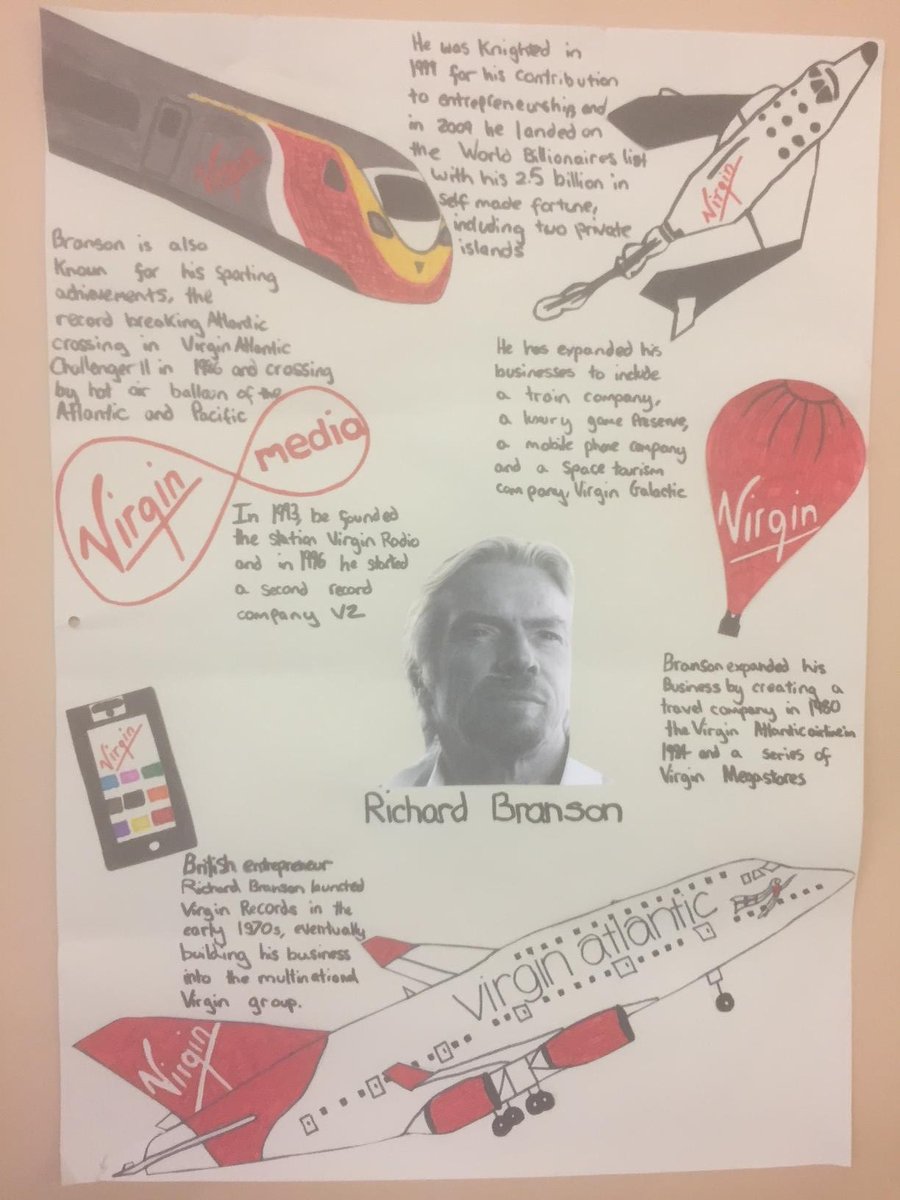 In order to develop their aspirations children were visited by professionals ranging from fire fighters to a recruitment consultant in pharmaceuticals and biotechnology.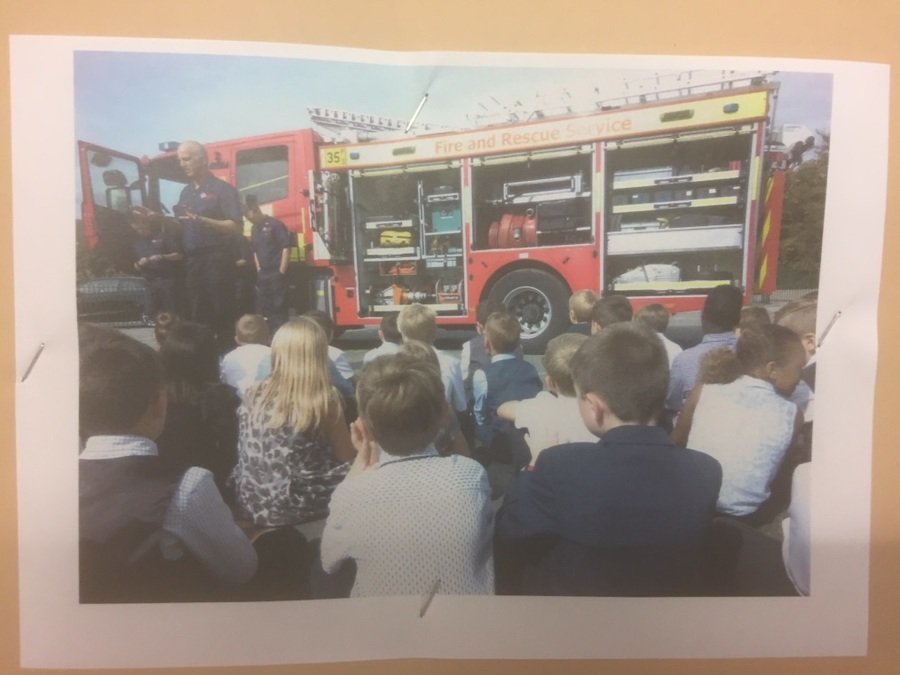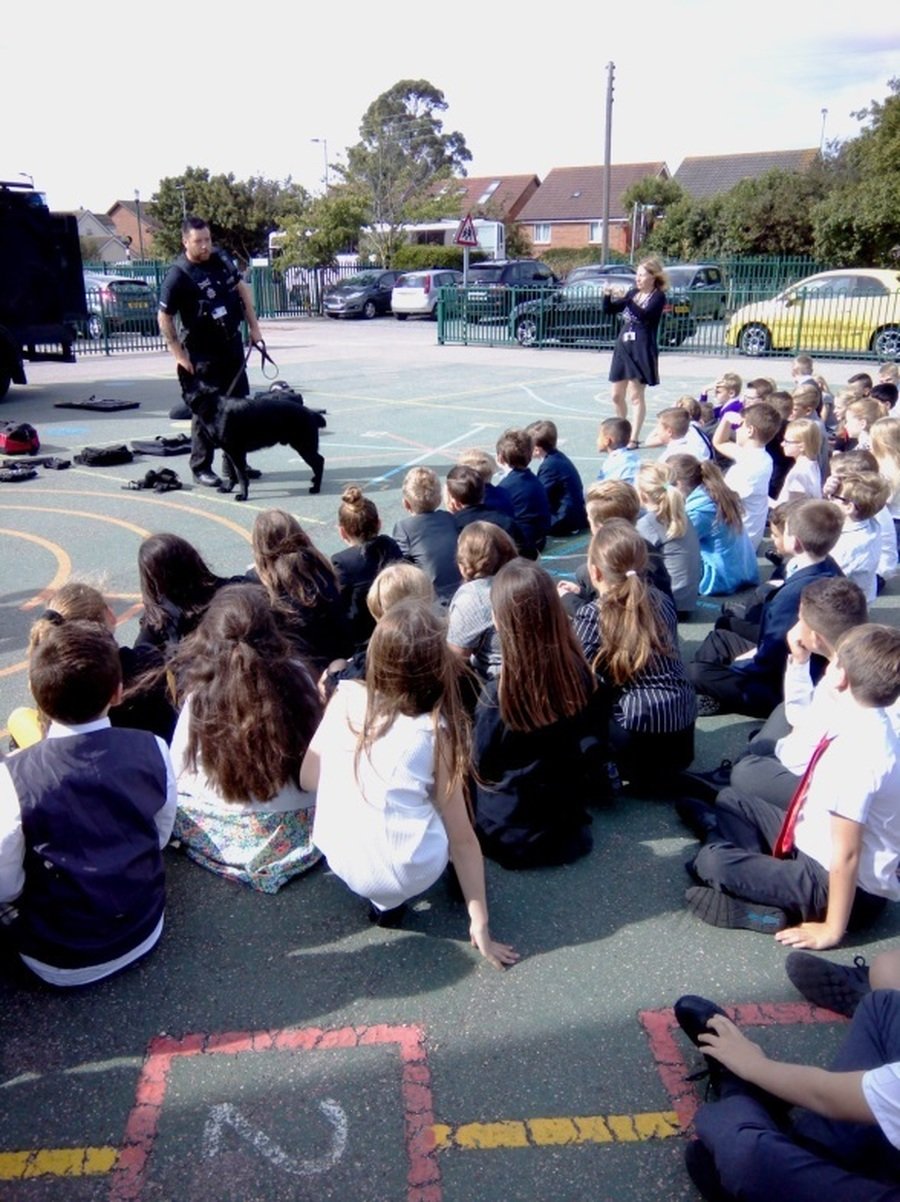 Pupils developed their ability to work with others in a variety of roles while developing their own business plans. Each business was then presented to parents.