Year 6 Blog
Click here for the Year 6 Homepage
Week beginning 05.11.18
On Wednesday this week, the whole school took part in a very special day in aid of Remembrance Day.
After an important assembly, Year 6 began creating poppies to contribute to a whole school masterpiece which will be displayed at the front of the school gates.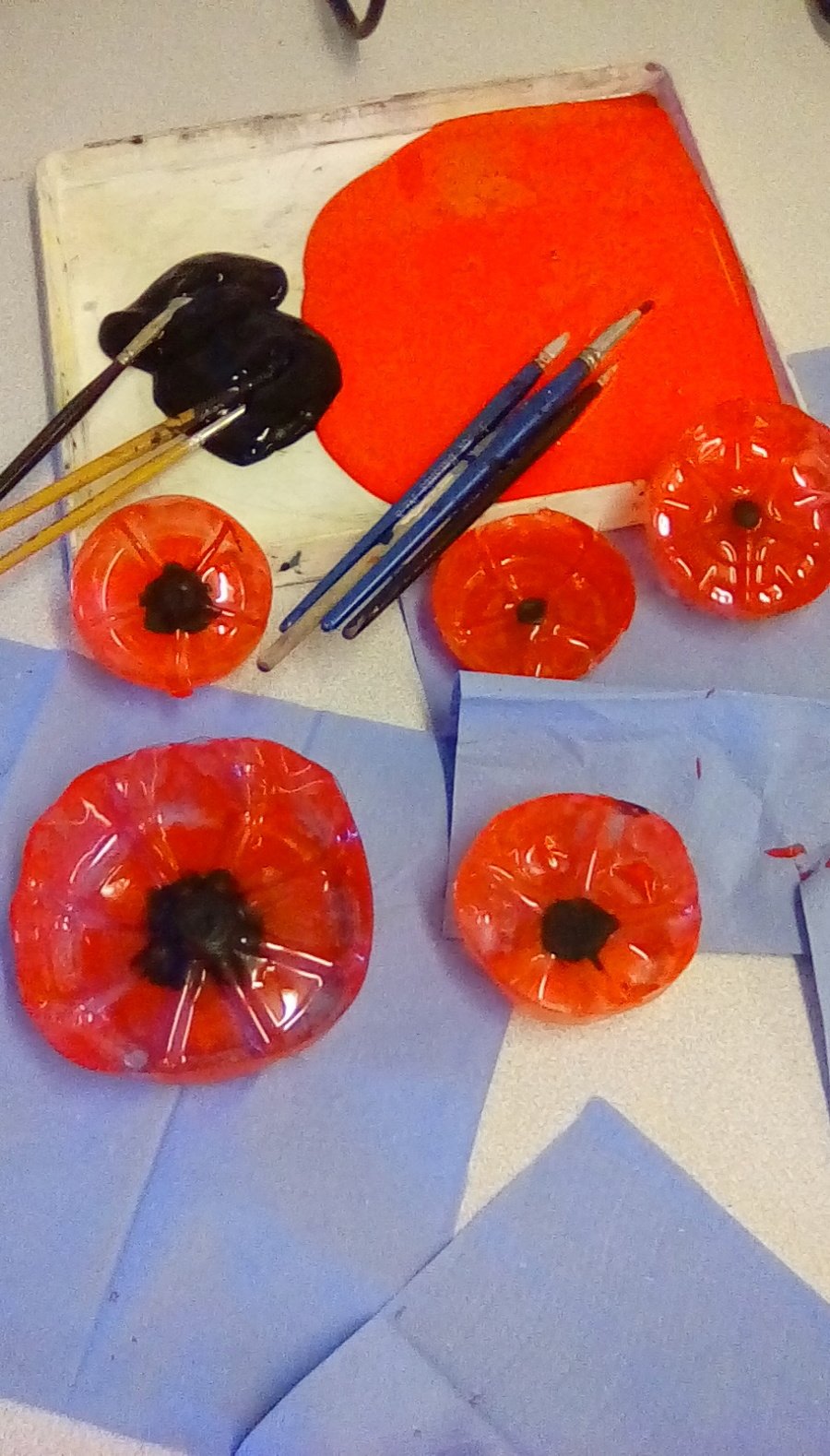 After lunch, Year 6 used charcoal to create powerful images with red poppies at the fore front of the art work. The children learnt how to use different pressures and smudging techniques to create different effects.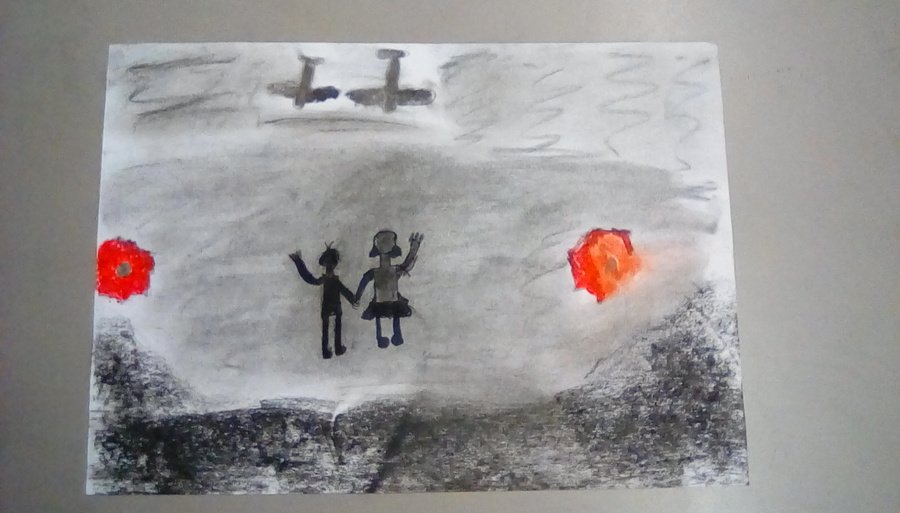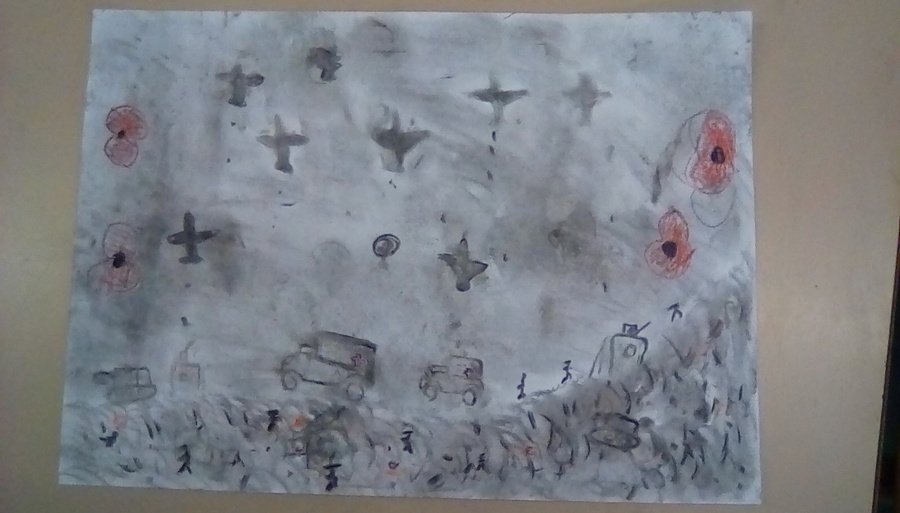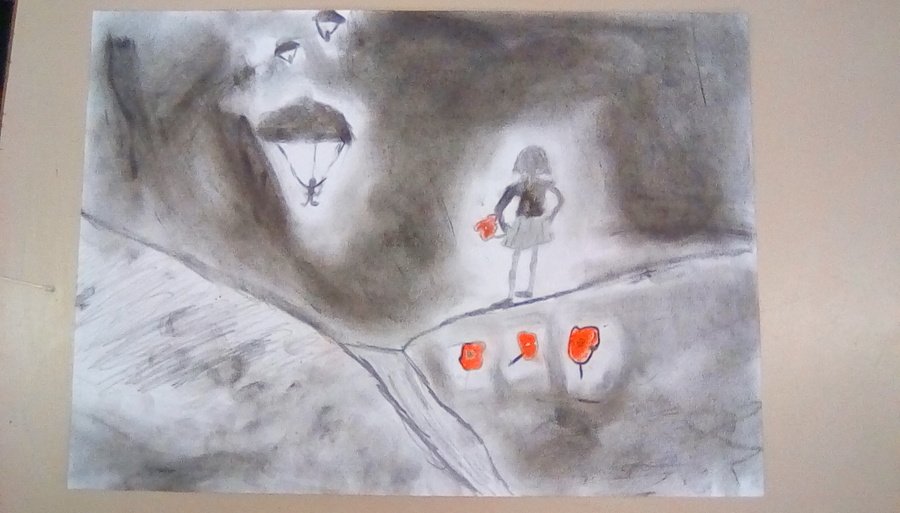 We hope you enjoy our art work and will come and see our fantastic masterpiece to mark 100 years since the end of WWI.
Week beginning 29.10.18
Year 6 Storm Chasing Workshop
On Monday, Year 6 began their journey learning about Extreme Earth. We started the week learning how to chase storms from professional storm chasers. We learnt how to identify the key features using radar images.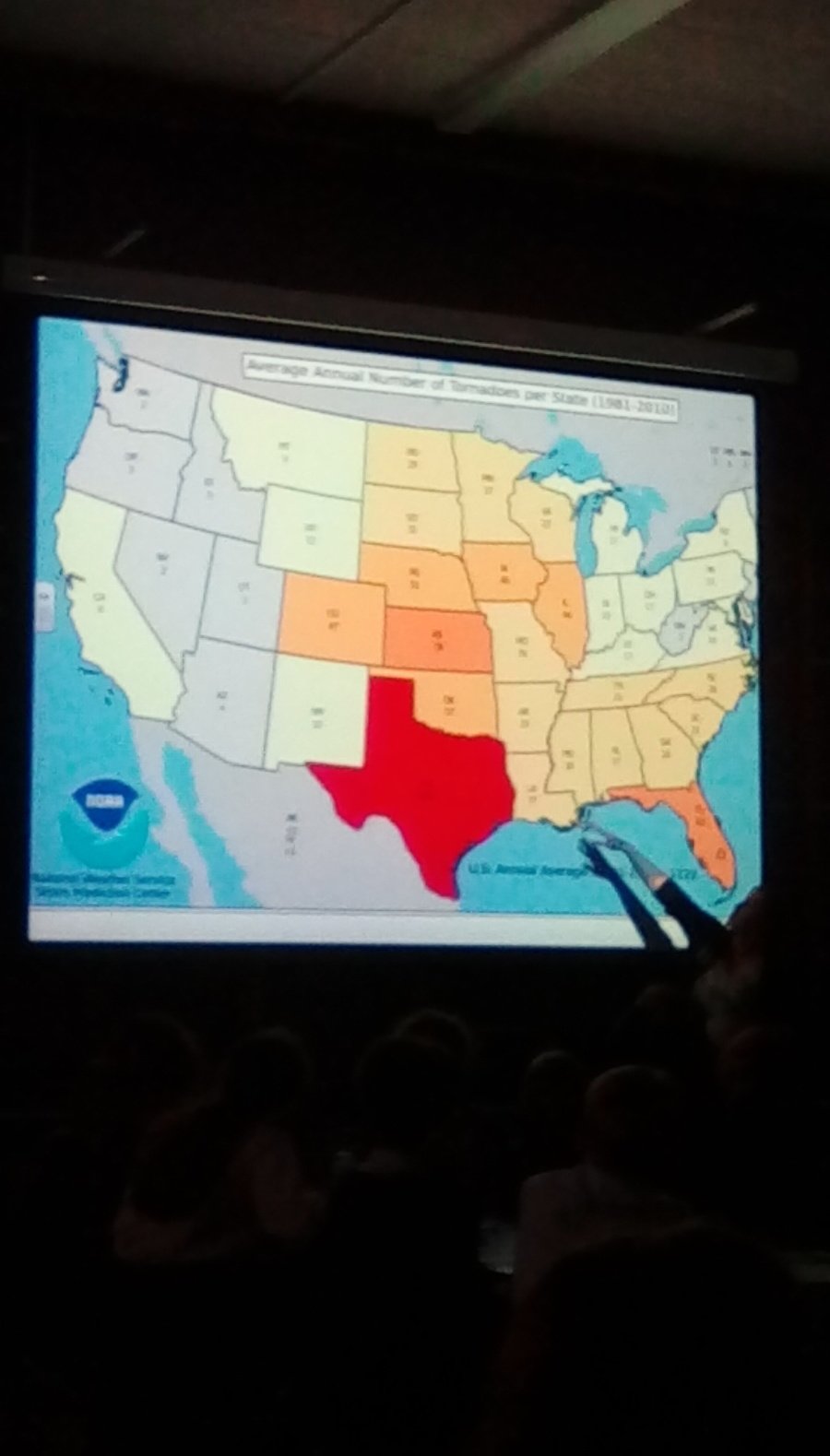 The key parts of a storm cloud and how they form.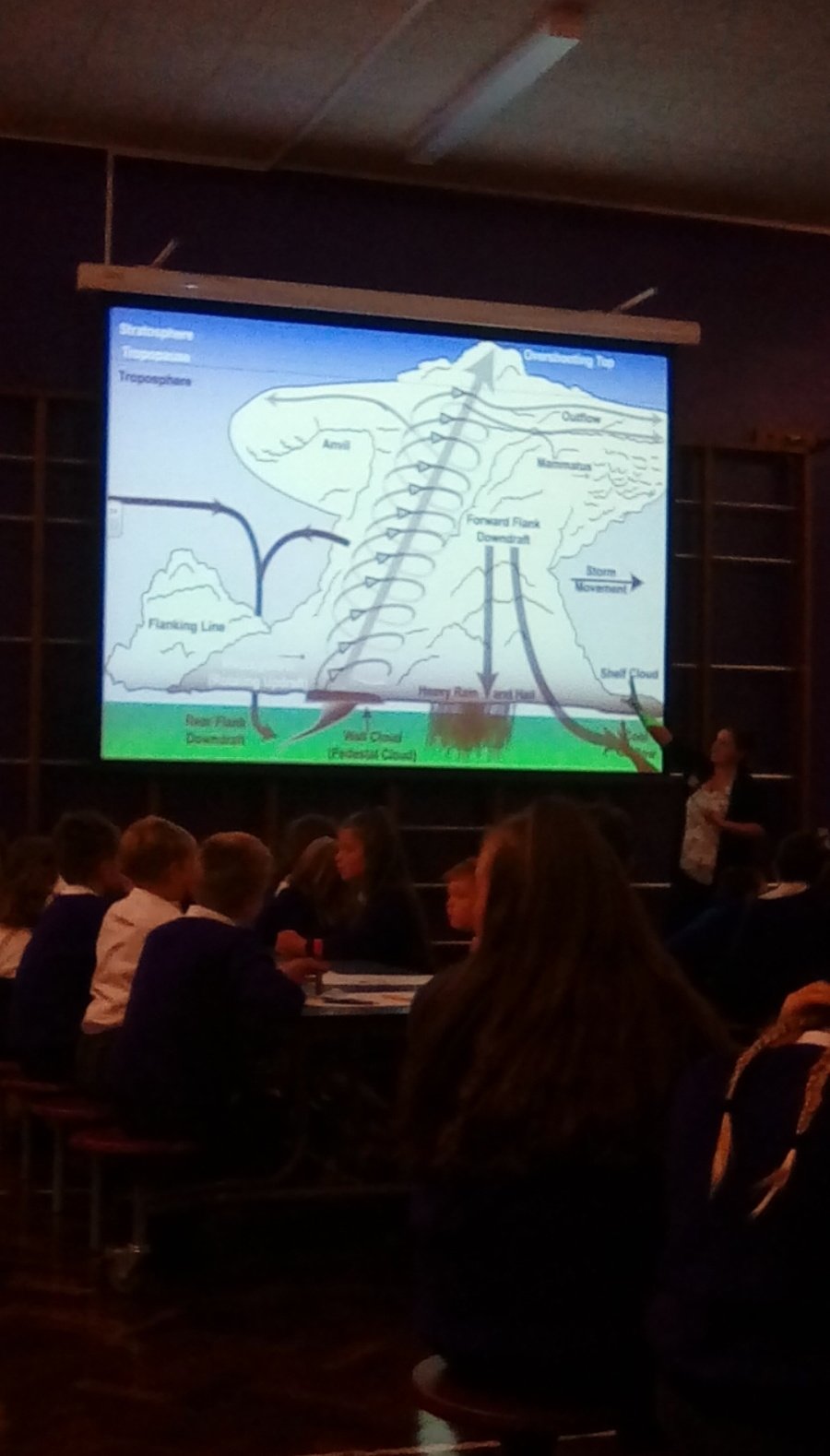 It was then time to chase the storm.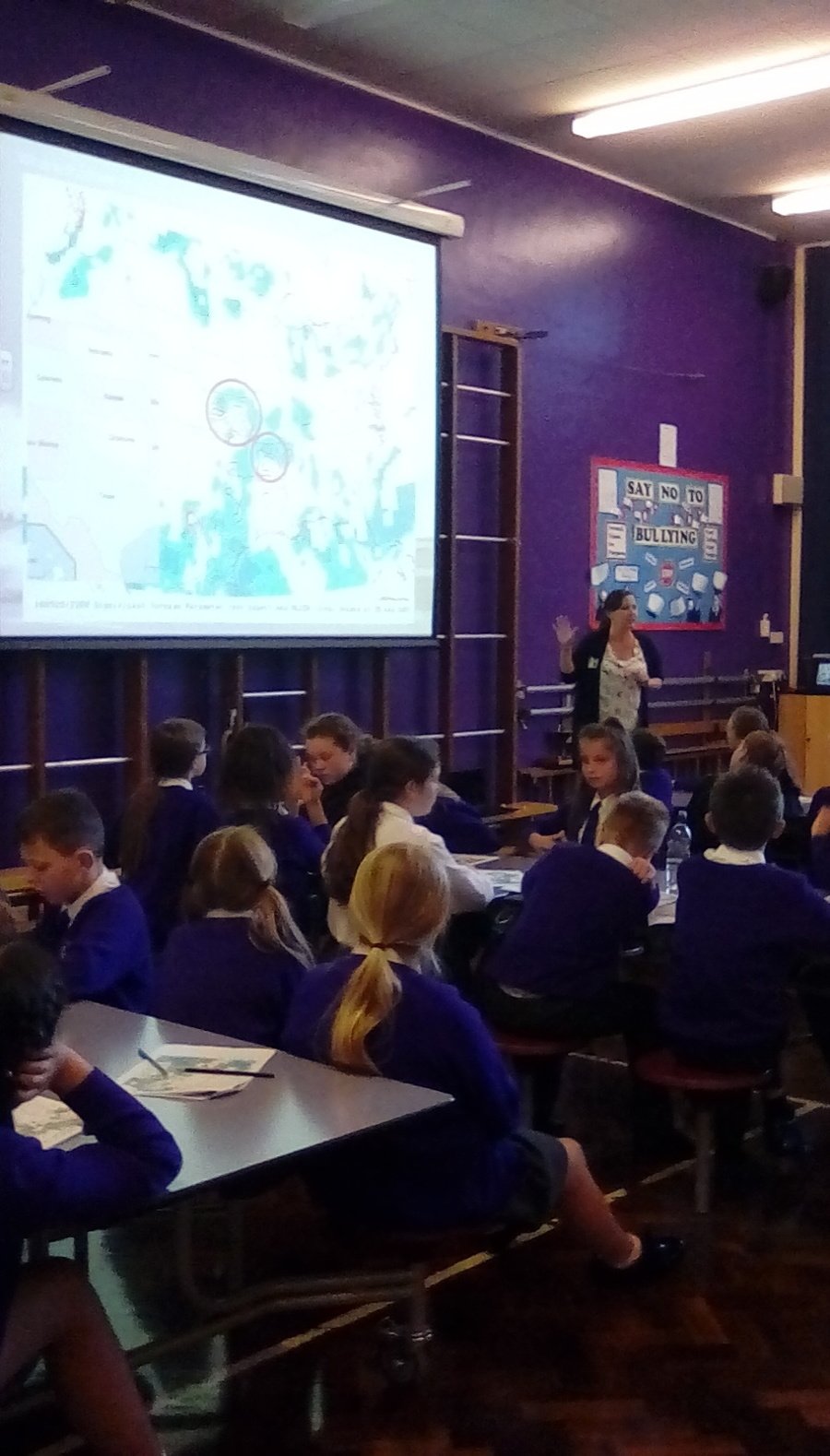 We learnt how to identify the highest possible chance of impact by working out the magical distance between dew point and temperature of 10. Once we had this information, we then looked at how close this was to states and towns.
e then had to make the final choice as to whether to chase Oklahoma or Kansas?
Autumn 1
Many of the Year 6 pupils thoroughly enjoyed sharing their holiday projects with their classes.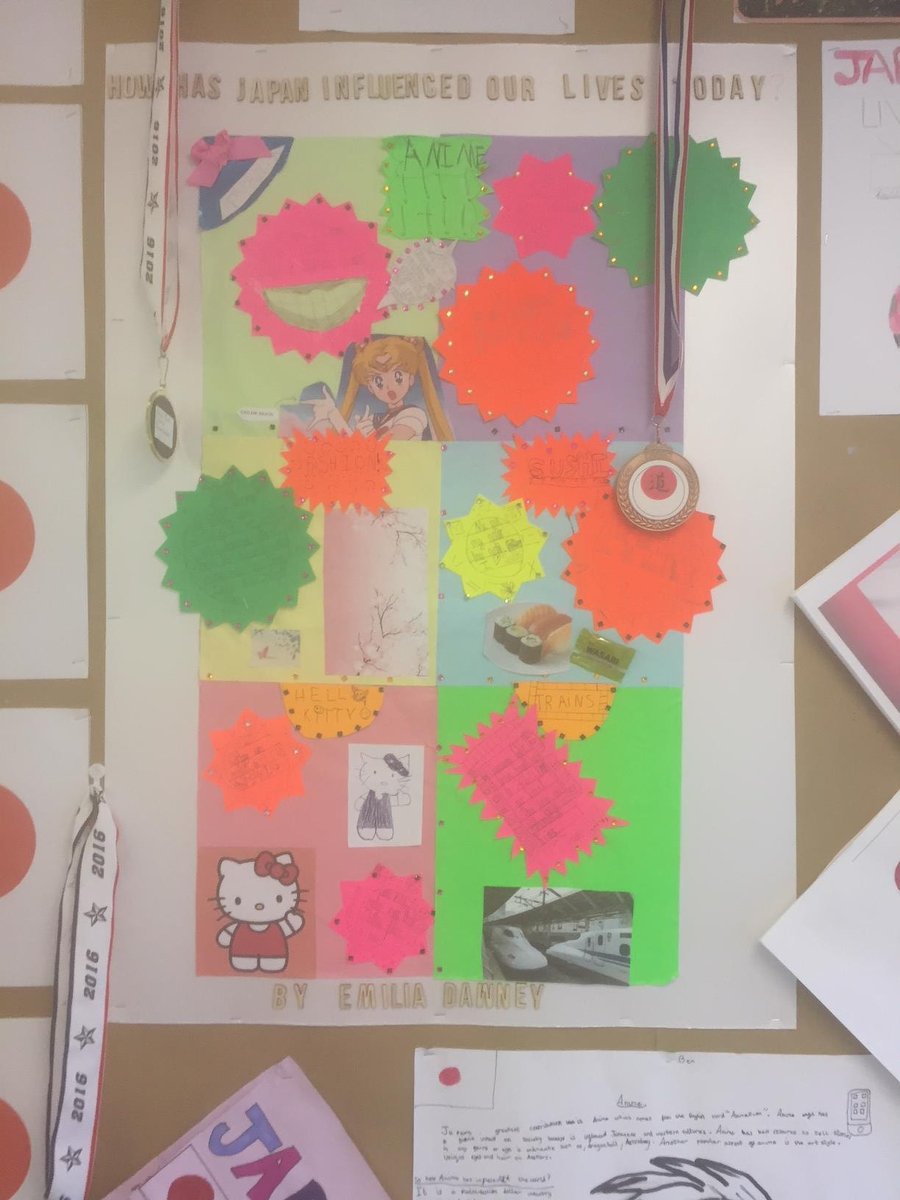 Pupils started their topic about Japan working on a variety of activities to immerse them in Japanese culture.
The pupil's became thoroughly engrossed in our novel, Kensuke's Kingdom. The children made a 3D image of the island from Kensuke's Kingdom using the descriptions from the book to help them imagine what is was like. Each group in the class worked together to make a different section.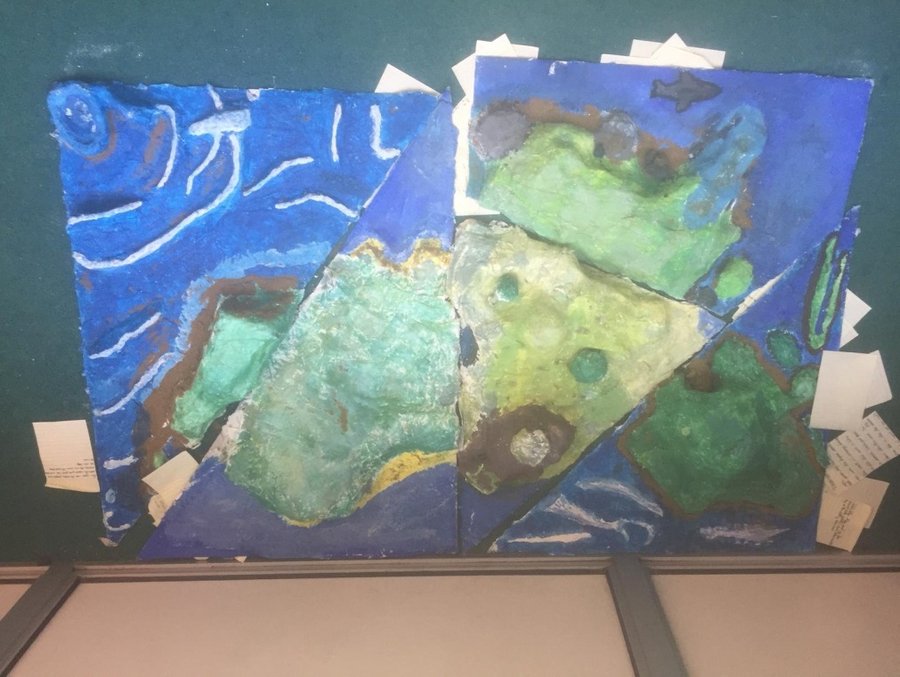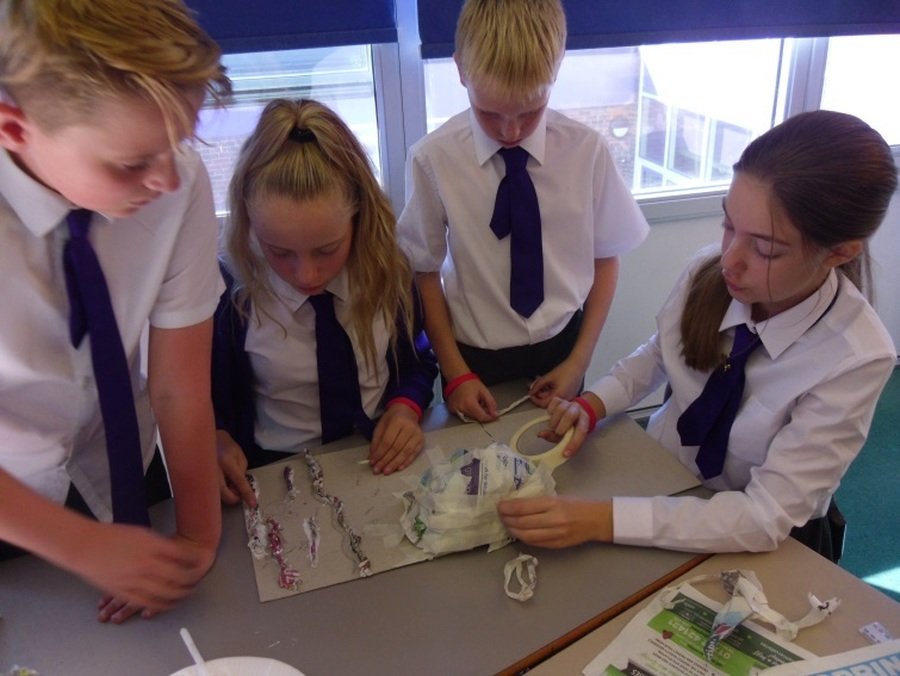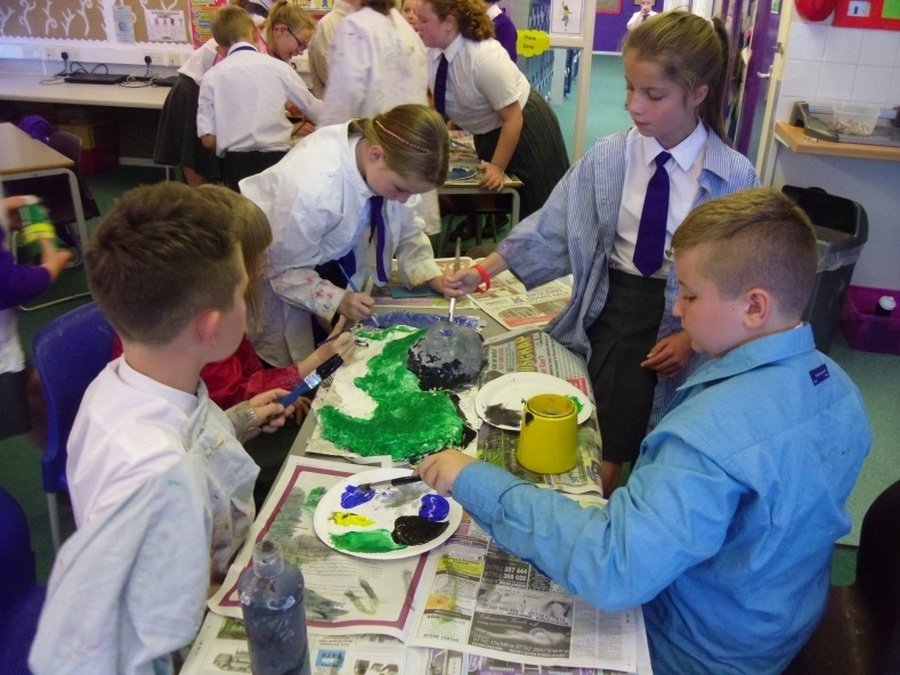 The children learnt about tone and shading as well as different painting techniques in order to create a traditional Japanese symbol.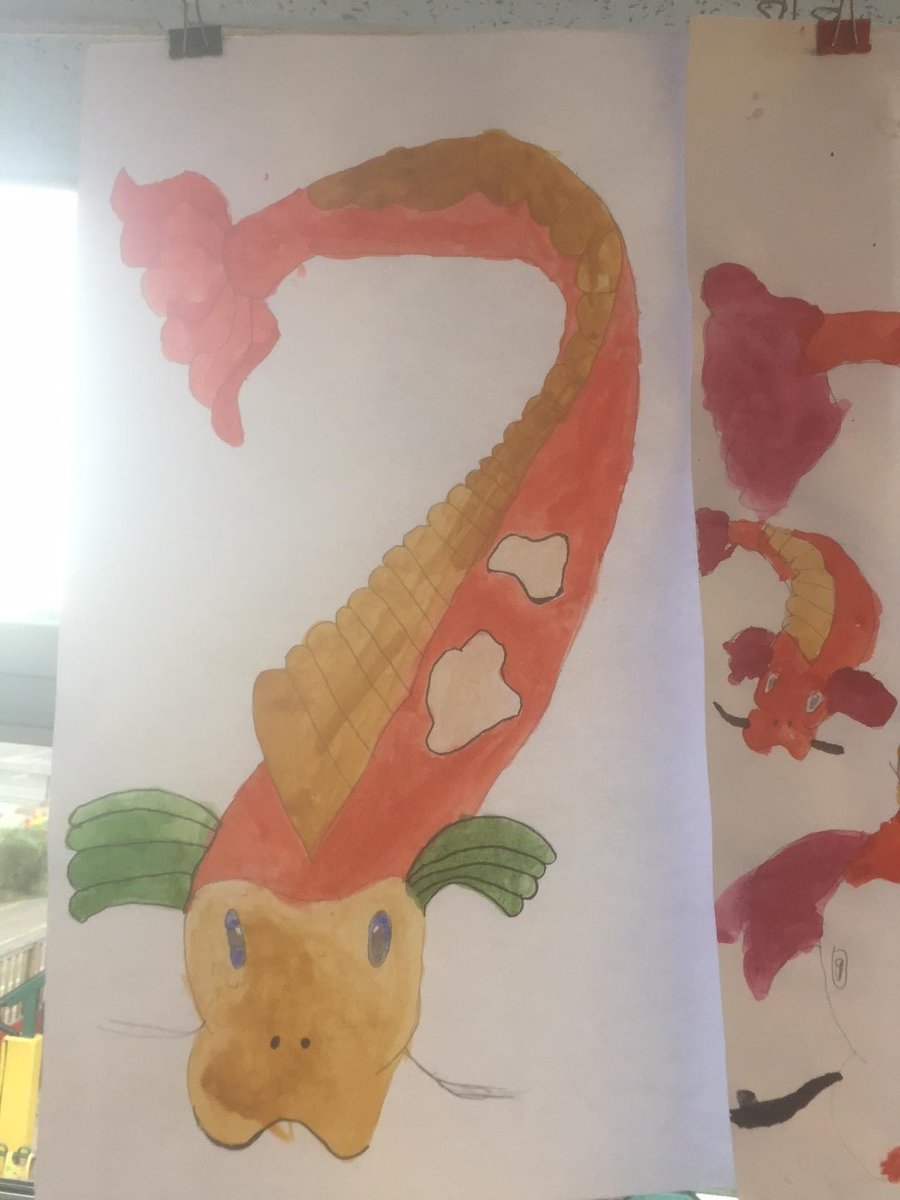 The children produced some excellent balanced arguments about whether Kensuke should leave or stay on the island. These demonstrated both the extremely in depth understanding the pupil's had of the book as well as compassion for the characters.